Mike Huckabee: 'Smart mayors' should tell citizens to load up on guns and ammo right now – DeadState
Category: Entirely New
Via:
tig
•
10 months ago
•
0 comments
By:
Sky Palma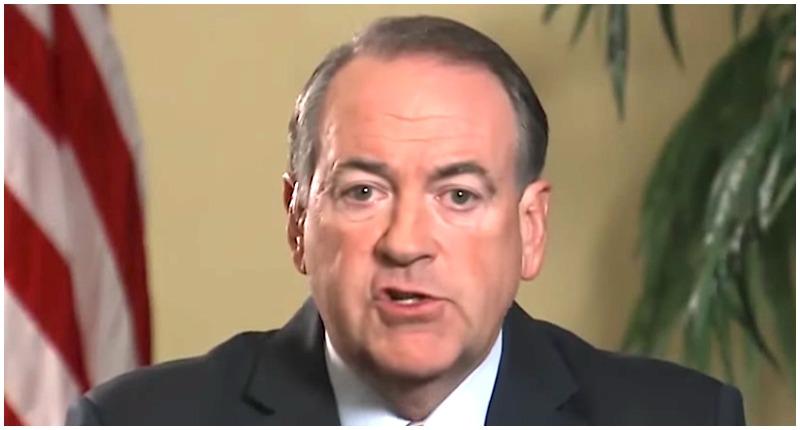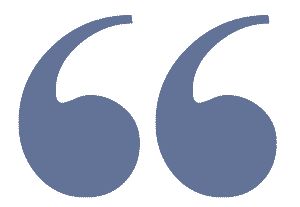 During an appearance on Todd Starnes' radio show Todd Cast this Thursday, Mike Huckabee said that if lockdowns continue to be implemented in response to the coronavirus outbreak, it would behove mayors of U.S. cities to advise their citizens to arm themselves. "It is a concern because people still have not yielded over their constitutional […]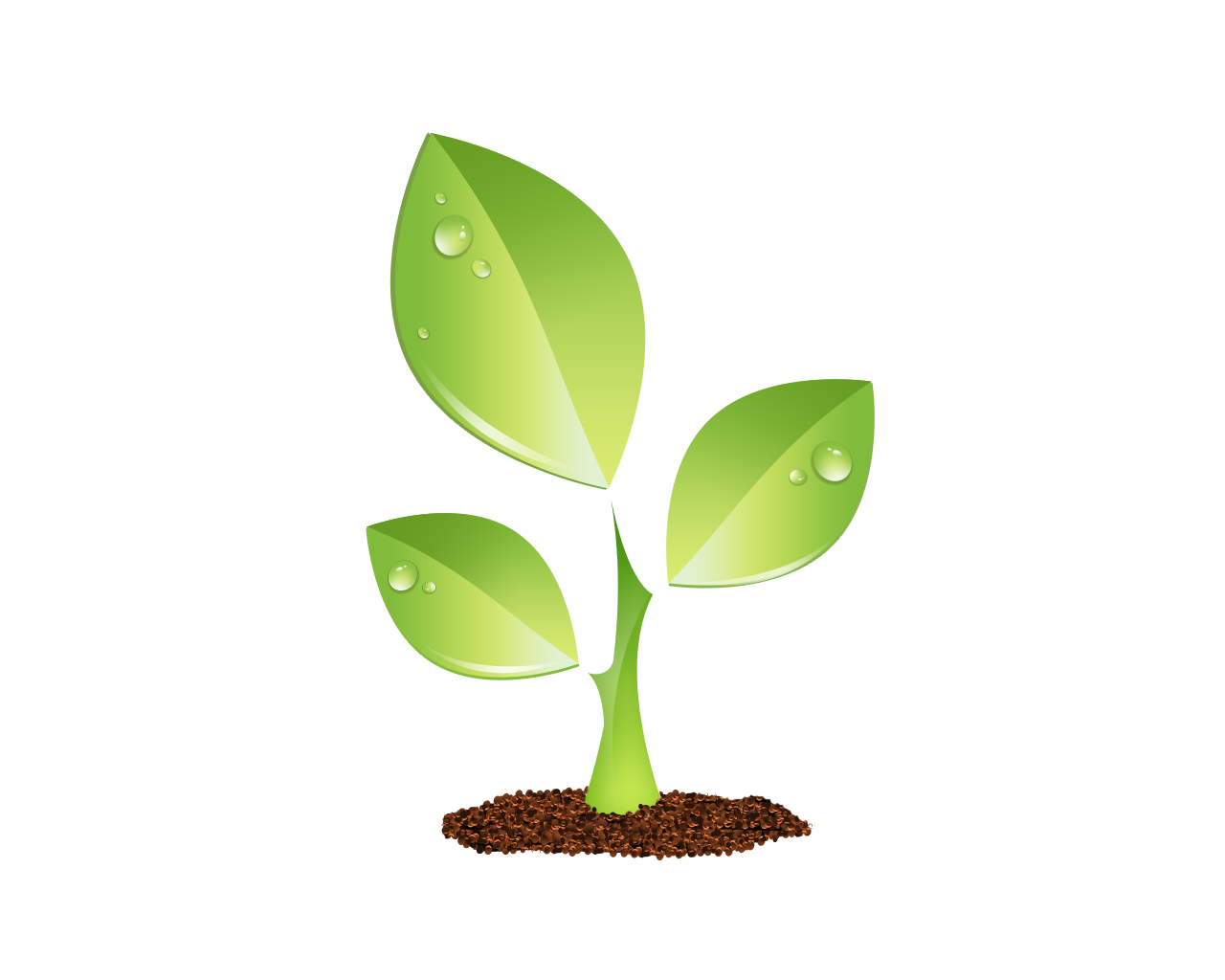 S E E D E D C O N T E N T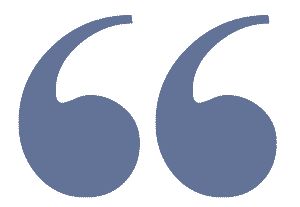 By Sky Palma Posted on March 28, 2020 Share Tweet Share Share Email Comments
During an appearance on Todd Starnes' radio show Todd Cast this Thursday, Mike Huckabee said that if lockdowns continue to be implemented in response to the coronavirus outbreak, it would behove mayors of U.S. cities to advise their citizens to arm themselves.
"It is a concern because people still have not yielded over their constitutional rights," Huckabee said in an audio clip flagged by Media Matters. "They have a right to assemble — they maybe shouldn't but they have the right to. And short of declaring martial law and putting us under that level of essential government control, a mayor doesn't have the power just to say you can't buy a gun, you can't buy ammo."
"In fact, smart mayors would be saying if this thing continues to last, you might be prepared to protect yourself, your home, your family, because if people get desperate and they go to the store and they can't buy toilet paper, they may bust into your house to get yours," he continued. "You know, I'm being half facetious, but Todd this could get more serious."
Huckabee warned that the unrest he fears has happened in this country before.
"If you're willing to wait for the cops to get there in 15 to 30 minutes, then fine," Huckabee said. "Just sit by the phone and tell them, not only where to pick up your body but also the next of kin. But I think a lot of people recognize that this is a time, no matter who you are or where you live, this is a time to be prepared to protect yourself, your property, and your family in case nobody else can."
Listen:
Related Items:featured, Mike Huckabee Share Tweet Share Share Email
Recommended for you
Mike Huckabee praises 'REAL reporter' who thinks Barack Obama is a Satanist Mike Huckabee: Trump has dealt 'militant atheists' a major setback in his fight for religious freedom Mike Huckabee: Antisemitic attacks happen because our 'education system' doesn't teach Christian morals
Most Popular Posts:
47.2K Quackery
Christian megachurch cancels 'faith healing' service in response to coronavirus outbreak
Members of this prominent northern California church believe they can heal the sick and...
40.9K Religion
Televangelist Kenneth Copeland: 'If you lose your job, don't you dare stop giving to the church'
In a recent broadcast on his Victory Live TV show, televangelist Kenneth Copeland warned...
20.0K Quackery
NY Attorney General orders Jim Bakker to cease and desist hawking his bogus coronavirus cures
Televangelist Jim Bakker and his much-touted "Silver Solution" are in hot water with New...
16.3K News
Priest with coronavirus handed out communion and shook hands with over 500 parishioners
A priest in the Washington D.C. area has tested positive for the coronavirus and...
15.9K Quackery
FDA and FTC gives Jim Bakker 48 hours to remove fake coronavirus cures from his website
Last week televangelist Jim Bakker was hit with a cease and desist order from...
14.9K Called Out
UK newspaper names and shames people who posted threatening comments about Greta Thunberg
The Bristol Post went nuclear on commenters who made ghoulish remarks about Greta Thunberg.
13.7K Right-Wing Takes
Candace Owens: It's no big deal if 80-year-olds die from coronavirus since life expectancy is 76
Candace Owens has a *unique* outlook when it comes to the threat coronavirus poses...
10.7K Trumpland
Christian pastor: States that voted against Trump will not be spared from coronavirus
In a live stream last week, right-wing pastor Jonathan Shuttlesworth told his followers not...
10.0K LGBT
Former anti-gay Republican lawmaker comes out as gay
Former GOP representative Aaron Schock, who earned a reputation for promoting anti-LGBTQ legislation while...
9.1K RWNJs
Christian 'prophet' uses God's authority to declare the coronavirus 'illegal' on earth
Christian "prophet" Cindy Jacobs has some bad news for the coronavirus that's taken the...
7.7K RWNJs
Christian TV host: If Trump wins in 2020, liberals will 'hunt down and shoot conservatives'
End Times broadcaster and virulent antisemite Rick Wiles returned to one of his familiar...
7.1K RWNJs
Pro-Trump 'journalist': Coronavirus is just a ruse so Trump can carry out 'mass arrests' of Satanic pedophiles
So-called "journalist" Liz Crokin, who not long ago characterized North Korea leader Kim Jong...
6.1K Antisemitism
Christian TV host Rick Wiles: Coronavirus is hitting synagogues because Jews 'oppose Jesus'
On his TruNews program this Wednesday night, Rick Wiles warned his listeners to avoid...
6.1K RWNJs
Christian radio host: The 'good' thing about coronavirus is it will protect children from drag queens
Coronavirus might be spreading across the globe, but extremist right-wing pastor Bryan Fischer sees...
6.1K Elections
At least we can laugh about Roy Moore getting crushed in the Alabama GOP Senate race
The question is, who were the 6.8% of people who voted for this creep?
5.8K Called Out
'You turned off people's lights during a global pandemic!': City commissioner calls out Florida leaders during meeting
LAKE WORTH BEACH, FLORIDA — On Thursday night, a Lake Worth Beach city commission...
5.8K Uncategorized
Trump while touring the CDC: Doctors keep asking me, 'How do you know so much about this?'
While speaking to reporters about the coronavirus at the Atlanta Centers for Disease Control...
5.5K Religion
Christian evangelist heals viewers of coronavirus during live broadcast: 'Put your hands on that television set'
Who needs to get tested for coronavirus when the healing power of the Holy...
4.9K RWNJs
Christian prophet: 'Weather controlling' Democrats caused Tennessee tornado to sabotage Bernie Sanders
Mark Taylor likes to call himself the "Firefighter Prophet" and he's known for making...
4.9K Bad Coronavirus Takes
Billy Graham's daughter: 'God is using coronavirus to turn us away from secularism'
In an op-ed published in Charisma News this Saturday, Christian evangelist and daughter of...
4.8K Republicans Doing Things
AZ Republican voted against coronavirus relief bill because it gives gay parents sick leave
Arizona GOP Congressman Andy Biggs gave an interview to the Family Research Council (FRC)...
4.7K RWNJs
Christian evangelist Kenneth Copeland: Hatred for Trump 'opened up the doors' for coronavirus
Prosperity gospel preacher Kenneth Copeland recently claimed in a live-streamed broadcast that God would...
4.5K Bad Coronavirus Takes
GOP lawmaker introduces bill declaring coronavirus is 'punishment inflicted on us' by God
A Republican state legislator believes coronavirus is a "punishment inflicted on us for our...
4.3K LGBT
GOP lawmaker deletes post saying Pete Buttigieg is 'used to' getting sexually assaulted by Joe Biden
A Republican lawmaker in Indiana is feeling the heat for making a homophobic comment...
4.2K Bad Coronavirus Takes
Christian pastor thought coronavirus was 'mass hysteria' — Two weeks later it killed him
In a March 13 Facebook post, Christian blues singer and evangelist Landon Spradlin shared...
Christian TV host Rick Wiles: Coronavirus is hitting synagogues because Jews 'oppose Jesus' Christian pastor condemns churches closing over coronavirus: 'There are things Christians should be willing to go to jail for'
Recent Posts
Liberty University students develop coronavirus-like symptoms after Jerry Falwell Jr defies lockdown order Televangelist Kenneth Copeland declares coronavirus 'dead' at '12:00 noon on March 29' Trump and some evangelical ministers hope for packed churches at Easter, relying on faith instead of science for protection Mike Huckabee: 'Smart mayors' should tell citizens to load up on guns and ammo right now
Dead State Archives
Dead State Archives Select Month March 2020 February 2020 January 2020 December 2019 November 2019 October 2019 September 2019 August 2019 July 2019 June 2019 May 2019 April 2019 March 2019 February 2019 January 2019 December 2018 November 2018 October 2018 September 2018 August 2018 July 2018 June 2018 May 2018 April 2018 March 2018 February 2018 January 2018 December 2017 November 2017 October 2017 September 2017 August 2017 July 2017 June 2017 May 2017 April 2017 March 2017 February 2017 January 2017 December 2016 November 2016 October 2016 September 2016 August 2016 July 2016 June 2016 May 2016 April 2016 March 2016 February 2016 January 2016 December 2015 November 2015 October 2015 September 2015 August 2015 July 2015 June 2015 May 2015 April 2015 March 2015 February 2015 January 2015 December 2014 November 2014 October 2014 September 2014 August 2014 July 2014 June 2014 May 2014 April 2014 March 2014 February 2014 January 2014 December 2013 November 2013 October 2013 September 2013 August 2013 July 2013 June 2013 May 2013 April 2013 March 2013 February 2013 January 2013 December 2012 November 2012
Recent Comments
Prosperity Adewale on Ben Carson: 'God gave me the answers to my college chemistry exam in a dream' Seeker on Seth MacFarlane brutally rips Phil Robertson and 'Duck Dynasty' during acceptance speech nha cai w88 on House Benghazi Committee's final report finds zero new evidence of any wrongdoing by Hillary Clinton nhà cái w88 on House Benghazi Committee's final report finds zero new evidence of any wrongdoing by Hillary Clinton Front Page News Politics Social Issues World Religion About
DeadState Copyright © 2016. DeadState © Copyright 2014 All Rights Reserved
To Top