FDA issues emergency-use authorization for anti-malaria drugs amid coronavirus outbreak | TheHill
Category: Entirely New
Via:
tig
•
10 months ago
•
0 comments
By:
Justin Wise (TheHill)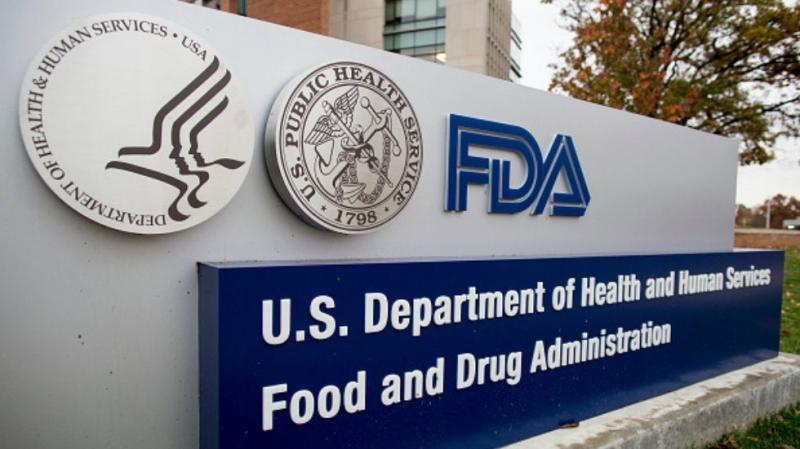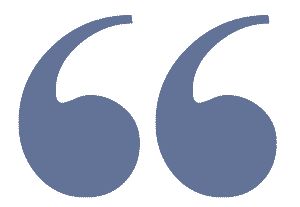 The Food and Drug Administration (FDA) on Sunday issued an emergency-use authorization for a pair of anti-malaria drugs as health officials work to combat the rapid spread of the novel coronavirus.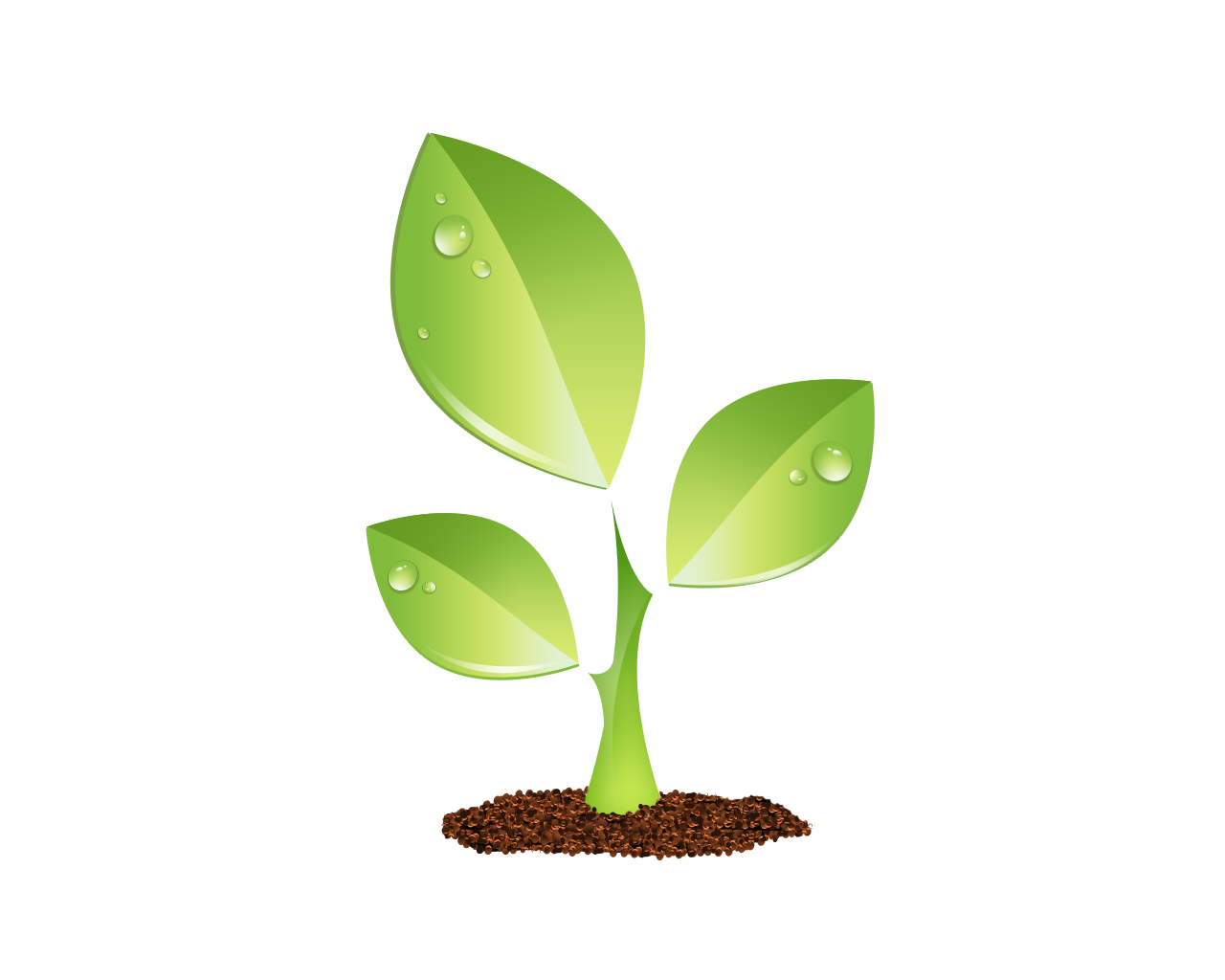 S E E D E D C O N T E N T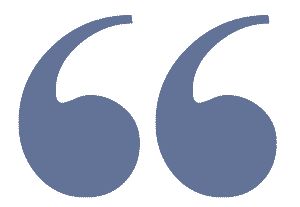 By Justin Wise - 03/30/20 07:28 AM EDT &nbsp  
The Food and Drug Administration (FDA) on Sunday issued an emergency-use authorization for a pair of anti-malaria drugs as health officials work to combat the rapid spread of the novel coronavirus.
The Department of Health and Human Services (HHS) said in a statement that the authorization would allow 30 million doses of hydroxychloroquine sulfate and 1 million doses of chloroquine phosphate to be donated to the Strategic National Stockpile. The doses of hydroxychloroquine sulfate were donated by Sandoz, while the chloroquine phosphate was developed by Bayer Pharmaceuticals. 
The products will be "distributed and prescribed by doctors to hospitalized teen and adult patients with COVID-19, as appropriate, when a clinical trial is not available or feasible," HHS said. 
ADVERTISEMENT
President TrumpDonald John TrumpHealth insurers Cigna, Humana waive out-of-pocket costs for coronavirus treatment Puerto Rico needs more federal help to combat COVID-19 Fauci says April 30 extension is 'a wise and prudent decision' MORE has repeatedly touted the anti-malaria drugs as a possible coronavirus "game changer," despite warnings from health officials that not enough is known about their effects on COVID-19. Dr. Anthony Fauci, the government's top infectious disease expert, said during a press briefing earlier this month that much of what is known about the drug is based on "anecdotal reports."
"It was not done in a controlled clinical trial, so you really can't make any definitive statement about it," he said. 
Hydroxychloroquine sulfate and chloroquine phosphate are oral prescription drugs typically used to treat malaria and other diseases, HHS noted. The department acknowledged that there are no approved treatments for COVID-19 but said that "both drugs have shown activity in laboratory studies against coronaviruses."
The department said that clinical trials are still needed to "provide scientific evidence that these treatments are effective." 
"Scientists in America and around the world have identified multiple potential therapeutics for #COVID19, including chloroquine and hydroxychloroquine," HHS Secretary Alex Azar said in a tweet following the announcement. "Trump is taking every possible step to protect Americans from the coronavirus and provide them with hope."
ADVERTISEMENT
The FDA has permitted New York state to test the anti-malaria drugs on certain patients, Politico reported.
The coronavirus, which first appeared in China in December, has infected more than 732,000 people worldwide, including roughly 143,000 individuals in the U.S., according to a Johns Hopkins University database.
The outbreak has led to sweeping social distancing measures designed to slow the spread of the disease and lessen the strain on health care systems experiencing a surge in patients. Trump announced on Sunday that many of the federal guidelines in the U.S. would remain in place through April 30.
Tags Donald Trump Hydroxychloroquine chloroquine Coronavirus &nbsp
View the discussion thread.
Most Popular
Video
How to wash your hands to prevent coronavirus — because you're probably doing it wrong Changing America Conservative policy director: Stimulus package may be too late to help restaurants Rising How to tell if you have coronavirus Changing America Teamsters official: Not enough equipment being provided to delivery workers Rising
More From The Web
"; block += " Don't miss a brief. Sign up for our daily email. Your Email
News
Senate House Campaign Administration Regulation Media Briefing Room Latino 12:30 Report Floor Action In The Know Sunday Talk Shows More
Policy
Defense Energy & Environment Finance Healthcare Technology International Transportation Cybersecurity National Security More
Video
Latest Defense Energy & Environment Finance Healthcare Technology Transportation International Cybersecurity National Security Sunday Shows Events More
Opinion
Brent Budowsky Columnists Congress Blog Contributors More
TheHill.com
Privacy Policy Terms & Conditions Contact Subscriptions Advertise
Resources
The Hill Apps People RSS
Contributors
Become a Contributor
Other Areas
Special Reports Galleries Classifieds Jobs
The Hill 1625 K Street, NW Suite 900 Washington DC 20006 | 202-628-8500 tel | 202-628-8503 fax
The contents of this site are ©2020 Capitol Hill Publishing Corp., a subsidiary of News Communications, Inc.