Dr. Anthony Fauci closes distance with social media generation
Category: Entirely New
Via:
tig
•
10 months ago
•
0 comments
By:
Dennis Romero (NBC News)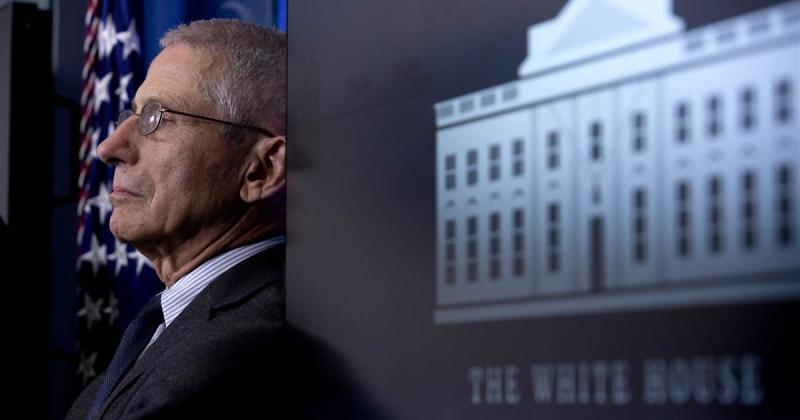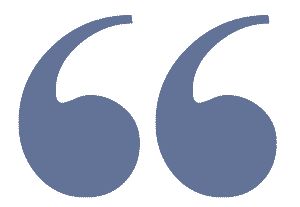 U.S. health official Dr. Anthony Fauci has taken his message of social distancing and hand washing to social media. He's done four videos with YouTube stars.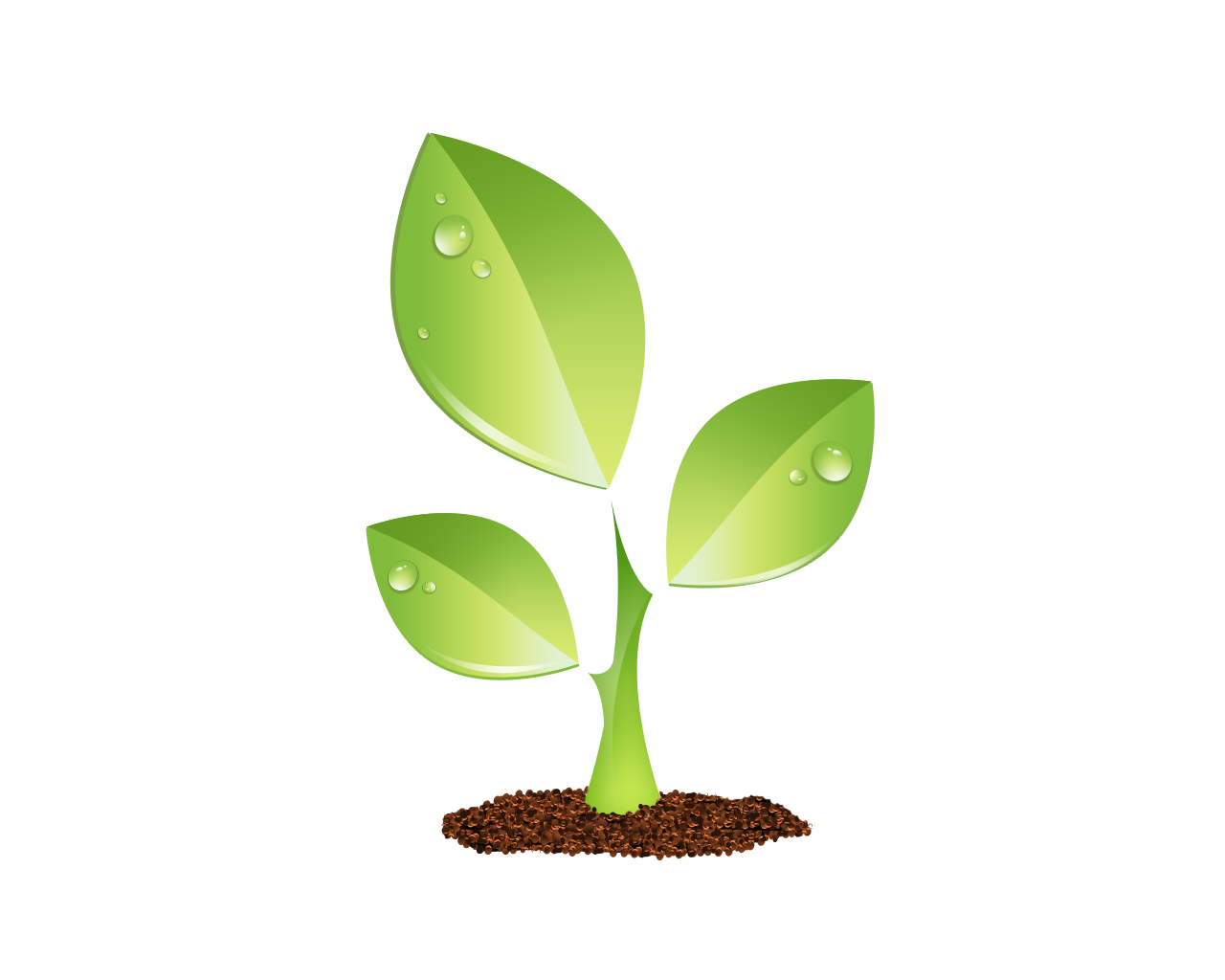 S E E D E D C O N T E N T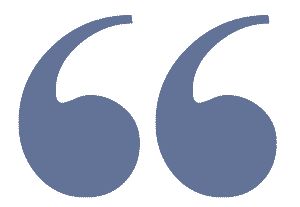 "Herbs are not curing the virus," Fauci says. Anthony Fauci, director of the National Institute of Allergy and Infectious Diseases, listens during a Coronavirus Task Force news conference at the White House on March 21, 2020.Stefani Reynolds / Bloomberg via Getty Images file
Breaking News Emails
Get breaking news alerts and special reports. The news and stories that matter, delivered weekday mornings. SUBSCRIBE March 29, 2020, 3:26 PM UTC By Dennis Romero
Dr. Anthony Fauci, director of the National Institute of Allergy and Infectious Diseases, has been advising Americans on issues of everyday health since the administration of late President Ronald Reagan.
In the White House spotlight this month, he has admonished people to take the spread of coronavirus seriously. But lately he's also reached out to audiences that might not watch daily news conferences on cable: the social media generation.
After appearing on Instagram with NBA player Steph Curry this week and being interviewed last week by Mark Zuckerberg on Facebook, Fauci has been on a virtual tour of four popular YouTube channels.
"If Fauci is determined to get out best possible information, YouTube lends itself to being the best platform," said David Craig, a communications professor at the University of Southern California, and co-author of the book "Social Media Entertainment."
Dr. Fauci explains the timeline and risks of creating a COVID-19 vaccine
March 26, 202004:47
The video site has the bandwidth and attention span to let the doctor ramble on about coronavirus vaccines (they could take a year to 18 months to develop), shaking hands (it might never come back as a custom), and whether viruses thrive in colder weather (they do).
Let our news meet your inbox. The news and stories that matters, delivered weekday mornings. Sign Up
This site is protected by recaptcha Privacy Policy | Terms of Service
On Thursday, Lilly Singh, host of NBC's "A Little Late with Lilly Singh," posted her interview with him on YouTube.
She went through the usual questions about how the virus spreads (Fauci seemed most concerned with proximity and contact with others) and how it compares to the flu (he said it's 10 times as deadly), but the Q&A session also had levity.
"So I should tell my mom turmeric and ginger are not curing this virus?" Singh said.
"You can tell her that your herbs are not curing the virus," Fauci responded.
Fauci's four interviews with YouTube creators have taken place over the last week, with the last, hosted by social media star Dr. Mike Varshavski, which was posted Sunday morning.
YouTube says the idea to bring Fauci to some new, younger eyeballs was its own. NBC News asked the National Institutes of Health about the doctor's social media strategy but did not receive an immediate response.
"We reached out to Dr. Fauci's team and he was keen to connect with this group of creators known for their engaged YouTube audiences as an effort to share factual, authoritative information with a younger audience," said Malik Ducard, YouTube's vice president for learning and impact, in a statement.
He said the YouTube channels of the hosts, including Trevor Noah of "The Daily Show" and online video personality Philip DeFranco, reach more than 33 million people.
The virtual tour came at a time when scientists have been battling false information online about the virus.
"It's causing a lot of anxiety, fear and confusion," Singh said during her video chat with Fauci.
The doctor's time spent spreading the word on social media was wise, USC's Craig said. With a combined audience of more than four billion, YouTube and Facebook alone reach more than half the world's population.
"When we're talking about the scale and breadth and diversity, they mirror half of the human race," he said. "I'm just grateful Fauci agreed to YouTube's efforts."
Dennis Romero
Dennis Romero writes for NBC News and is based in Los Angeles.
About Contact Careers Coupons Privacy policy Do Not Sell My Personal Information Terms of Service NBCNews.COM Site Map Advertise AdChoices
© 2020 NBC UNIVERSAL