SF Dispensary Starts Selling Eighths For 1 Dollar | THE NEW ALT 105.3
Category: Entirely New
Via:
tig
•
10 months ago
•
0 comments
By:
Dallas (THE NEW ALT 105.3)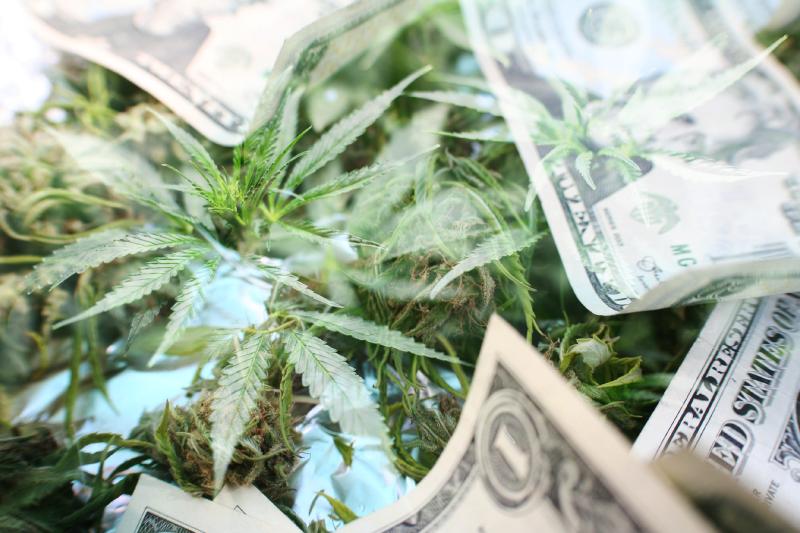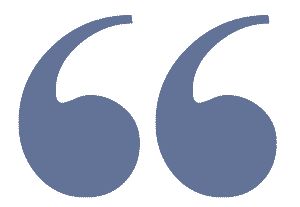 Barbary Coast dispensary and lounge has the offer.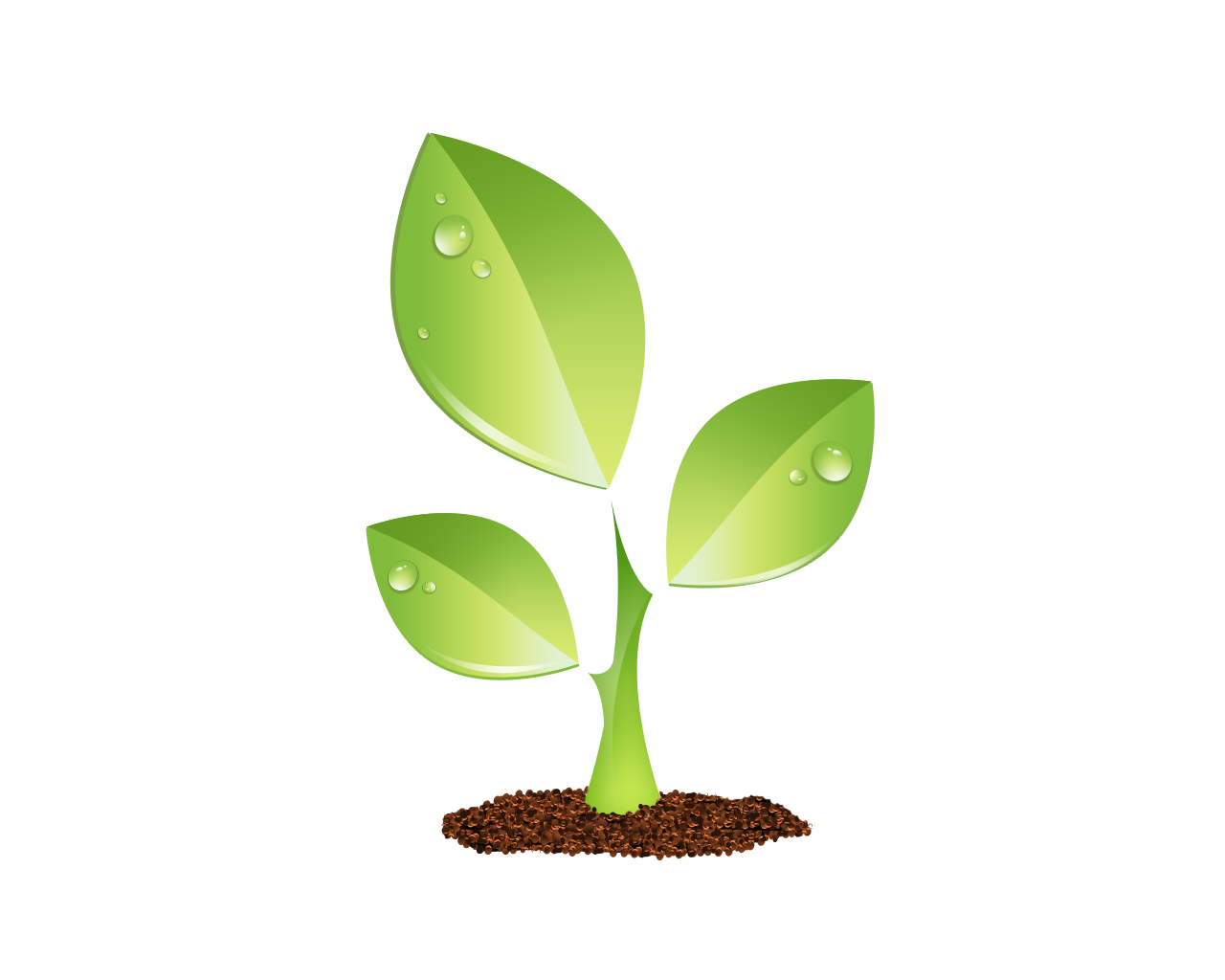 S E E D E D C O N T E N T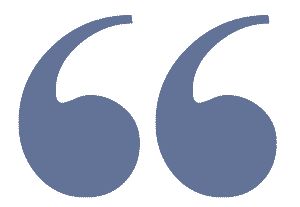 Barbary Coast dispensary and lounge has the offer
March 30, 2020 Dallas
Getty Images
Categories:  Bay Area News
San Francisco's Barbary Coast Dispensary and Lounge is offering quite the discount as a way of showing compassion in these tough times. They've marked down eighths of cannabis (one eighth of an ounce) of the usually $75 Sherbinskis' Acai Berry indoor flower to just...$1.

My exclusive for @SFGate: @BarbaryCoast_sf is now offering $1 eighths (courtesy of Sherbinskis) for those who *need* it as part of an honor-system compassion menu during these uncertain times. https://t.co/Zl8UMwTbFn
— Zack Ruskin (@zackruskin) March 30, 2020
SFGate reports that the dispensary won't ask for proof of need, but hopes an honor system will work - essentially saying that if you're experiencing financial hardships right now they're there for you.
The promotion is a joint one between Barbary Coast & Sherbinskis and the hope is that it provides relief during this crisis.
There is a limit of one per customer.



Working with our friends at @sherbinskis to make sure everyone has access to affordable medicine during these tough financial times. If you happen to be in the neighborhood, mention the "Sherbinskis in place" compassion deal to your budtender. However, we highly suggest using our new delivery service (which now includes parts of the Peninsula) to practice social distancing as well as our shelter in place. Limit one Sherbinskis deal per customer, while supplies last! Be smart, be safe. Love you all!




A post shared by BARBARY COAST DISPENSARY (@barbarycoastlounge) on Mar 30, 2020 at 9:39am PDT



For more head to SFGate.
Tags:  San Francisco Barbary Coast Cannabis
On Air Now
Aaron Axelsen
3:00 pm to 7:00 pm View Full Schedule
Daily Schedule
Dallas 6:00 am to 10:00 am Megan Holiday 10:00 am to 3:00 pm Aaron Axelsen 3:00 pm to 7:00 pm Patrick 7:00 pm to 12:00 am
Upcoming Events
07 Apr Billie Eilish: 'Where Do We Go?' World Tour- POSTPONED Chase Center 26 Jun Puddle of Mudd Alameda County Fairgrounds 11 Jul Neon Trees Alameda County Fairgrounds 21 Jul Hella Mega Tour Oracle Park 18 Aug The Lumineers: 'III World Tour' Chase Center View More Events ShowsMegan Holiday Dallas Aaron Axelsen Soundcheck Schedule ReadBlogs ListenListen Live Classic LIVE 105 Radio.com App Radio.com App FAQ ConnectFacebook Instagram Twitter Contests StationContact Us Advertise With Us 1Thing Sustainability LegalCareers EEO Public Files Public Inspection File Public File Help Privacy Policy Terms of Use Contest Rules Copyright Notice Music Submission Policy Do Not Sell My Personal Information
© 2020 Entercom Communications Corp. All rights reserved. Part of RADIO.COM Music.