US weekly jobless claims double to 6.6 million
Category: Entirely New
Via:
tig
•
10 months ago
•
0 comments
By:
Jeff Cox (CNBC)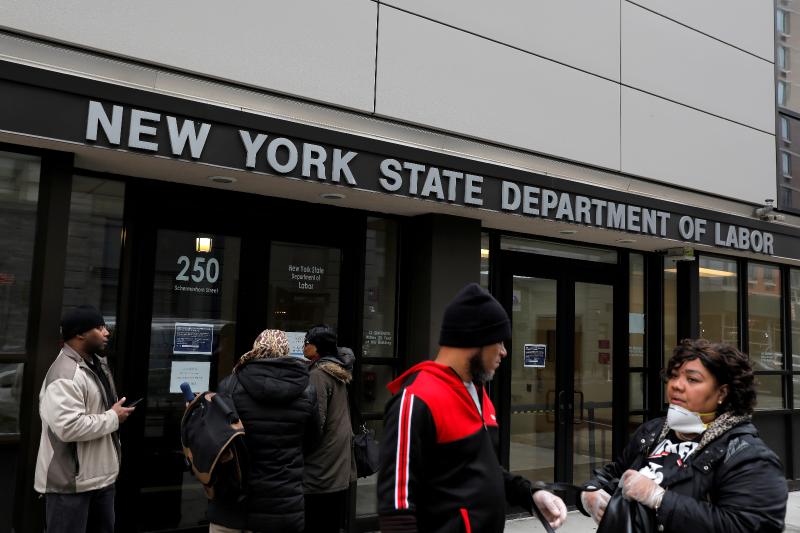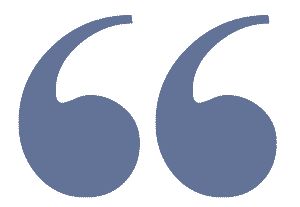 First-time claims for unemployment insurance had been expected to total 3.1 million, according to economists surveyed by Dow Jones.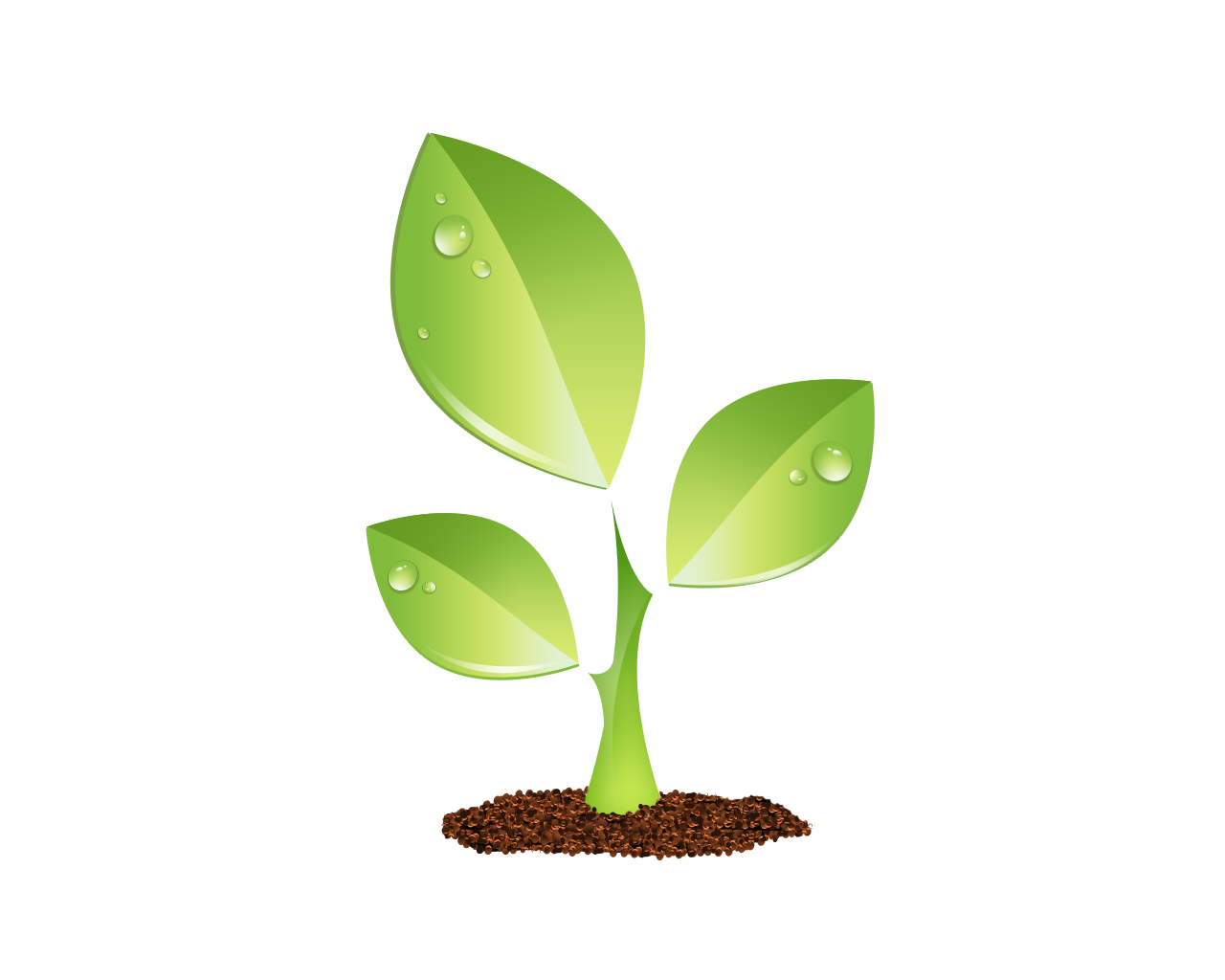 S E E D E D C O N T E N T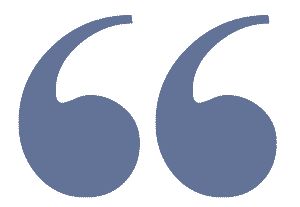 Published Thu, Apr 2 20208:30 AM EDTUpdated Thu, Apr 2 202010:13 AM EDT Jeff Cox@jeff.cox.7528@JeffCoxCNBCcom Key Points Initial jobless claims surged to more 6.6 million last week, the Labor Department said Thursday. That brings the two-week total to about 10 million due to the coronavirus-induced economic shutdown. VIDEO0:0100:01 US weekly jobless claims surge to 6.6 million for week ending March 28 Squawk Box
The torrent of Americans filing for unemployment insurance skyrocketed last week as more than 6.6 million new claims were filed, the Labor Department reported Thursday. That brings to 10 million the total Americans who filed over the past two weeks.
Economists surveyed by Dow Jones had expected 3.1 million for last week, one week after 3.3 million filings in the first wave of what has been a record-shattering swelling of the jobless ranks. The previous week's total was revised higher by 24,000.
Stock market futures gave up most of their previous gains in the morning but still pointed to a slightly higher open on Wall Street. 
Get the market reaction here.
On an unadjusted basis, the total was 5.8 million, a number that some economists consider more relevant because seasonal adjustments are less relevant due to the unusual impact the coronavirus-induced shutdown has had on the economy.
"Sadly, this probably still underestimates the actual numbers because of the overload in the systems and not every call getting through," said Liz Ann Sonders, chief investment strategist at Charles Schwab. "Even if we're accurately calculating the numbers, we still likely have worse to come."
The four-week moving average, which smooths fluctuations, was  2.054 million, up 327,250 from a week ago and the highest since Jan. 14, 2017.
Before the coronavirus shut down major parts of the economy, the highest week for claims was 695,000 in 1982. The Great Recession high was 665,000 in March 2009.
However, the sudden shutdown from social distancing policies caused a cascade of joblessness unlike anything the nation has ever seen.
"Not only was the number worse than expected, but with lockdowns becoming stricter and being extended, we should anticipate further surges in jobless claims over the coming weeks," said Seema Shah, chief strategist at Principal Global Investors.
VIDEO2:5902:59 What investors should be doing during the pandemic Invest in You: Ready. Set. Grow.
Those at the lower end of the wage scale have been especially hard hit during a crisis that has seen businesses either cut staff outright or at best freeze any new hiring until there's more visibility about how efforts to contain the coronavirus will work.
"We've lived through the recession and 9/11. What we're seeing with this decline is actually worse than both of those events," said Irina Novoselsky, CEO of online jobs marketplace CareerBuilder.
Every state reported an increase in claims for the week ending March 21. The biggest in terms of total filings were Pennsylvania (362,012), Ohio (189,263) and Massachusetts (141,003). The smallest gains came in South Dakota (1,571), West Virginia (2,671) and Vermont (3,125).
The recently approved $2 trillion rescue bill in Congress allows workers to stay on unemployment longer and expands the scope of those who can receive benefits.
At a profession level, the biggest groups looking for work are bartenders, athletic coaches and wait staff, according to CareerBuilder. Taxi and truck drivers along with food prep workers and supervisors also are high on the list.
"Minorities are being disproportionately affected in the displacement," Novoselsky said. "So a lot of the positive wage differential that we'd seen shrinking over the past 10 years both from females and African Americans, we're going to see some of it going away."
VIDEO2:3402:34 The three best ways to spend your coronavirus stimulus check Invest in You: Ready. Set. Grow. Related Tags Health care industry Unemployment Coronavirus Breaking News: Markets Breaking News: Economy Trending Now Coronavirus updates: US deaths top 7,000, Fauci warns about 'knockout drug' Treasury makes coronavirus loan terms less favorable for small businesses 3M warns Trump: Halting exports under DPA would reduce number of masks available to US Germany has a low coronavirus mortality rate: Here's why Warren Buffett's Berkshire Hathaway sells part of Delta, Southwest airline stakes Subscribe to CNBC PRO Licensing & Reprints CNBC Councils Supply Chain Values Advertise With Us Join the CNBC Panel Digital Products News Releases Closed Captioning Corrections About CNBC Internships Site Map Podcasts AdChoices Careers Help Contact
News Tips
Got a confidential news tip? We want to hear from you.
Get In Touch
CNBC Newsletters
Sign up for free newsletters and get more CNBC delivered to your inbox
Sign Up Now
Get this delivered to your inbox, and more info about our products and services. 
Privacy Policy|Do Not Sell My Personal Information|Terms of Service
© 2020 CNBC LLC. All Rights Reserved. A Division of NBCUniversal
Data is a real-time snapshot *Data is delayed at least 15 minutes. Global Business and Financial News, Stock Quotes, and Market Data and Analysis.
Market Data Terms of Use and Disclaimers
Data also provided by