Here are the government's biggest failures in the coronavirus response
Category: Entirely New
Via:
tig
•
10 months ago
•
0 comments
By:
Chuck Todd, Mark Murray, Carrie Dann and Melissa Holzberg (NBC News)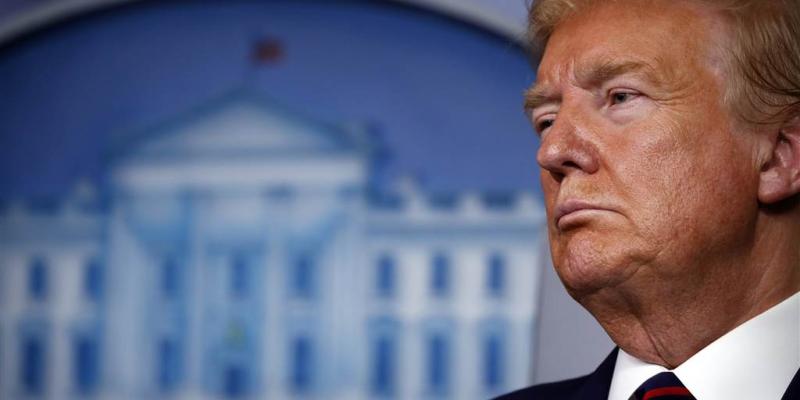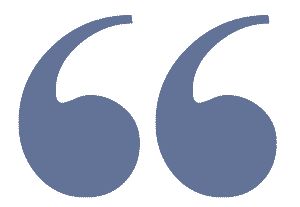 History will likely be most unkind of all to the federal government's initial response to the novel coronavirus over the last two months.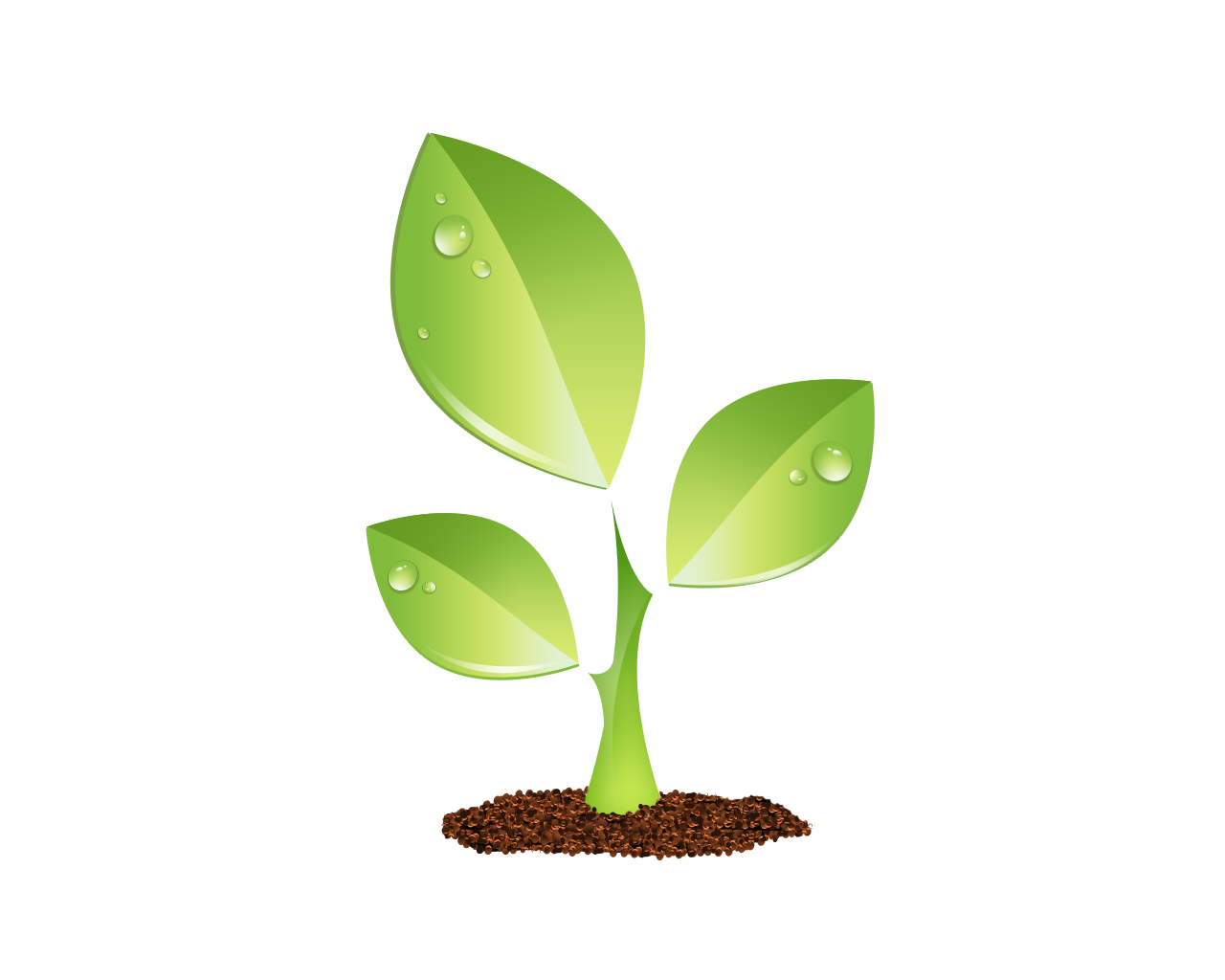 S E E D E D C O N T E N T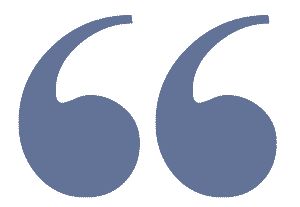 Breaking News Emails
Get breaking news alerts and special reports. The news and stories that matter, delivered weekday mornings. SUBSCRIBE April 3, 2020, 1:07 PM UTC By Chuck Todd, Mark Murray, Carrie Dann and Melissa Holzberg
WASHINGTON Weve seen the U.S. government fail several times over the last 20 years the Iraq war, Hurricane Katrina, the debt-ceiling debacle, the government shutdowns.
But history will likely be most unkind of all to the federal governments initial response to the novel coronavirus over the last two months.
Lets count the ways the whole federal government has failed to date, starting at the very top.
1. President Trump at first downplayed the coronavirus, and then he later sent mixed messages about it.
2. Trump and his administration saw the virus and initially reacted to it primarily as an immigration/travel/border issuerather than a health one.
3. Trump consistently attacked critical Democrats (like Washington Gov. Jay Inslee, Michigan Gov. Gretchen Whitmer and most recently Sen. Chuck Schumer), while he singled out Republicans for praise.
4. The administration didnt heed classified warnings from the intelligence community -- back in January and February -- about the dangers the coronavirus posed for the global community.
5. The administration, in 2018, disbanded its National Security Council pandemic team.
6. The administration eliminated a CDC job dedicated to detecting outbreaks in China.
7. The Department of Homeland Security, which plays a vital role in responding to disasters, remains staffed with an acting secretary, an acting chief of staff, an acting general counsel and a vacancy at deputy secretary.
8. The Centers for Disease Controls initial coronavirus test failed, resulting in a lost month to combat the virus.
9. The Food and Drug Administrations requirements stymied university labs from conducting tests
10. The governments emergency stockpile of respirator masks, gloves and other medical supplies is nearly depleted.
And in just the past day, we learned
11. Rear Adm. John Polowczyk, who is helping to lead the effort to replenish supplies of personal protective equipment, admitted that the administration is delivering products it acquires to medical supply companies rather than delivering them directly to the hospitals in need, per NBCs Geoff Bennett. (Bottom line: The federal government is not taking over the supply chain.)
12. The U.S. Navy relieved the captain who sounded the alarm about an outbreak of COVID-19 aboard the USS Theodore Roosevelt.
13. The Federal Emergency Management Agency officials told Congress that the projected demand for ventilators required for coronavirus-stricken patients "outstrips the capacity" of the Strategic National Stockpile.
14. And as NBC News has reported, it wasn't until Thursday night that banks received their 31 pages of guidance from the Treasury Department on how to lend the money in the $350 billion small-business relief program and some banks haven't even decided whether they can participate on the opening day.
Many of these failures see the Top 4 on this list can be traced directly to the president, but the rest have so many other fingerprints on them.
How many of those failures were due to poor leadership at the very top? How many were systemic? A combination of the two?
Americans 40 years and older have seen this countrys government do big things go to the moon, expand civil rights, end the Cold War, help build the internet, combat AIDS.
But if youre in your 20s or 30s, youve mostly seen the government fail again and again.
And the governments response to the coronavirus just two months into the crisis is the biggest failure of all.
Let our news meet your inbox. The news and stories that matters, delivered weekday mornings. Sign Up
This site is protected by recaptcha Privacy Policy | Terms of Service
Tweet of the day

Kushner doesn't want states to use materials from "our" stockpile. So...who is "us"? https://t.co/0ExClSbjQH
Jeff Greenfield (@greenfield64) April 2, 2020
Data Download: The numbers you need to know today
245,135: The number of confirmed cases of coronavirus in the United States, per the most recent data from NBC News and health officials. (Thats 28,907 more than yesterday morning.)
5,916: The number of deaths in the United States from the virus so far. (Thats 1,082 more than yesterday morning).
1.29 million: The number of coronavirus TESTS that have been administered in the United States so far, according to researchers at The COVID Tracking Project.
701,000: Thats the number of jobs the U.S. economy lost in March, according to the Labor Departments latest report.
3.5 million: The number of Americans who have likely lost employer-based health insurance, according to a study from the Economic Policy Institute.
75: The number of inmates at facilities run by the Bureau of Prisons who have tested positive for the virus
31: The number of pages of guidance that lenders received last night from the Treasury Department on how to administer small business aid, leading some to say they arent ready to start accepting applications
Nearly half: The number of states that currently lack funds to pay out unemployment claims.
About 13 percent: A guess at the current unemployment rate, according to one new estimate.
Another week and a half: How long it will take the first Americans to start receiving stimulus checks, which are now expected to start rolling out the week of April 13.
Democrats postpone their convention to August. What else will they change?
The Democratic National Committee is postponing its summer convention in Milwaukee over concerns about the coronavirus pandemic, per NBC News.
More: The four-day convention, set to take place in Milwaukee beginning July 13, will now take place the week of August 17.
Our question: What ELSE might Democratic convention planners change? Will there be an arena of packed delegates? Or will it be held virtually?
2020 Vision: Judge keeps Wisconsins election on track for April 7 but with some changes
A federal judge Thursday kept next week's presidential primary on track but allowed more time to count absentee ballots after excoriating Wisconsin officials for not doing more to protect voters during the coronavirus pandemic, the Milwaukee Journal Sentinel writes.
The ruling which was immediately appealed will allow absentee ballots to be counted if they arrive by April 13, six days after election day. U.S. District Judge William Conley also gave people until Friday to request absentee ballots and loosened a rule requiring absentee voters to get the signature of a witness.
Ad watch from NBCs Ben Kamisar
Montana Republican Sen. Steve Daines is up with a new ad playing up his role in the congressional coronavirus response, employing a strategy to similar other incumbents who are leaning on their official work to prove to their constituents that they deserve to stay in office.
But Daines has to contend with a dynamic that many incumbents facing reelection do not his opponent, Democratic Gov. Steve Bullock, is at the helm of the states closely-watched response.
And while Bullock certainly faces political pressure to deliver (to say nothing about the more important issue of doing right by his state during a pivotal time), governors often see their favorability rating skyrocket during crises, as long as their constituents believe theyre responding well.
So with Daines campaign having already booked more than $100,000 in broadcast time through the end of the month, according to Advertising Analytics, Montanans may be seeing a lot more of that message centered on Daines push for things like paid leave, financial relief and expanding testing as the nation continues to confront the virus, and as Democrats have hit him on health care in their own ads.
Oversight this
House Speaker Nancy Pelosi announced on Thursday the creation of a House Select Committee on the coronavirus crisis chaired by Democratic Whip Jim Clyburn. According to Pelosi, the panel will provide oversight on the coronavirus relief legislation and it will have subpoena.
It would have subpoena power thats for sure, it is no use having a committee unless you have subpoena power. We would hope that there would be cooperation because this is not an investigation of the administration it is about the whole there are things that are so new and the rest and we want to make sure there are not exploiters out there, Pelosi said on Thursday.
House Minority Leader Kevin McCarthy responded to the committee creation saying that he thinks it isnt the time to create new committees.
I have a couple of concerns about this. One who she is naming: Clyburn is concerning to me because Congressman Clyburn is the one who thought this crisis was an opportune time to restructure government. That's not what we should be doing. We should be taking care of the American public keeping our economy strong and moving forward. The other concern that I have the standpoint is inside the bills that we passed we did put in oversight and this seems really redundant, McCarthy said.
The Lid: Whats up, Wisconsin?
Dont miss the pod from yesterday, when we explained the big controversy over Wisconsins not-budging primary date.
ICYMI: What ELSE is happening in the world
Politico reports on how Bernie Sanders fortunes have been reversed in Wisconsin.
Jonathan Allen looks at how Joe Biden is avoiding a bombastic approach in attacking Trump during the crisis.
A Senate committees probe into Hunter Biden is still moving forward.
Problems with Floridas unemployment system are making Republicans jittery about Trumps ability to hold the state in November.
The New York Times talks to congressional candidates who dont have health insurance.
Chuck Todd
Chuck Todd is moderator of "Meet The Press" and NBC News' political director. 
Mark Murray
Mark Murray is a senior political editor at NBC News.
Carrie Dann
Carrie Dann is a political editor for NBC News. 
Melissa Holzberg
Melissa Holzberg is a researcher for the NBC News political unit.