Jared Kushner's Real Estate Company Filing Eviction Lawsuits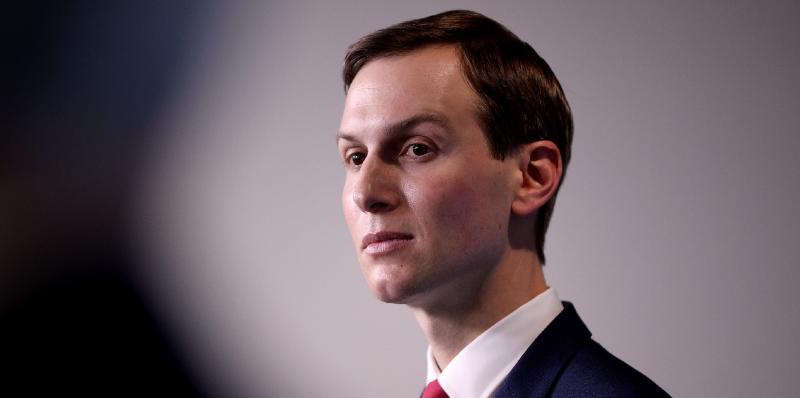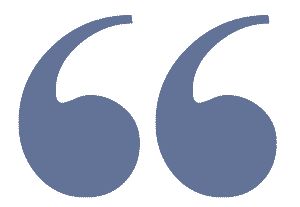 Kushner companies filed lawsuits against tenants in New Jersey and Maryland, even as governors in both states called for a halt to evictions.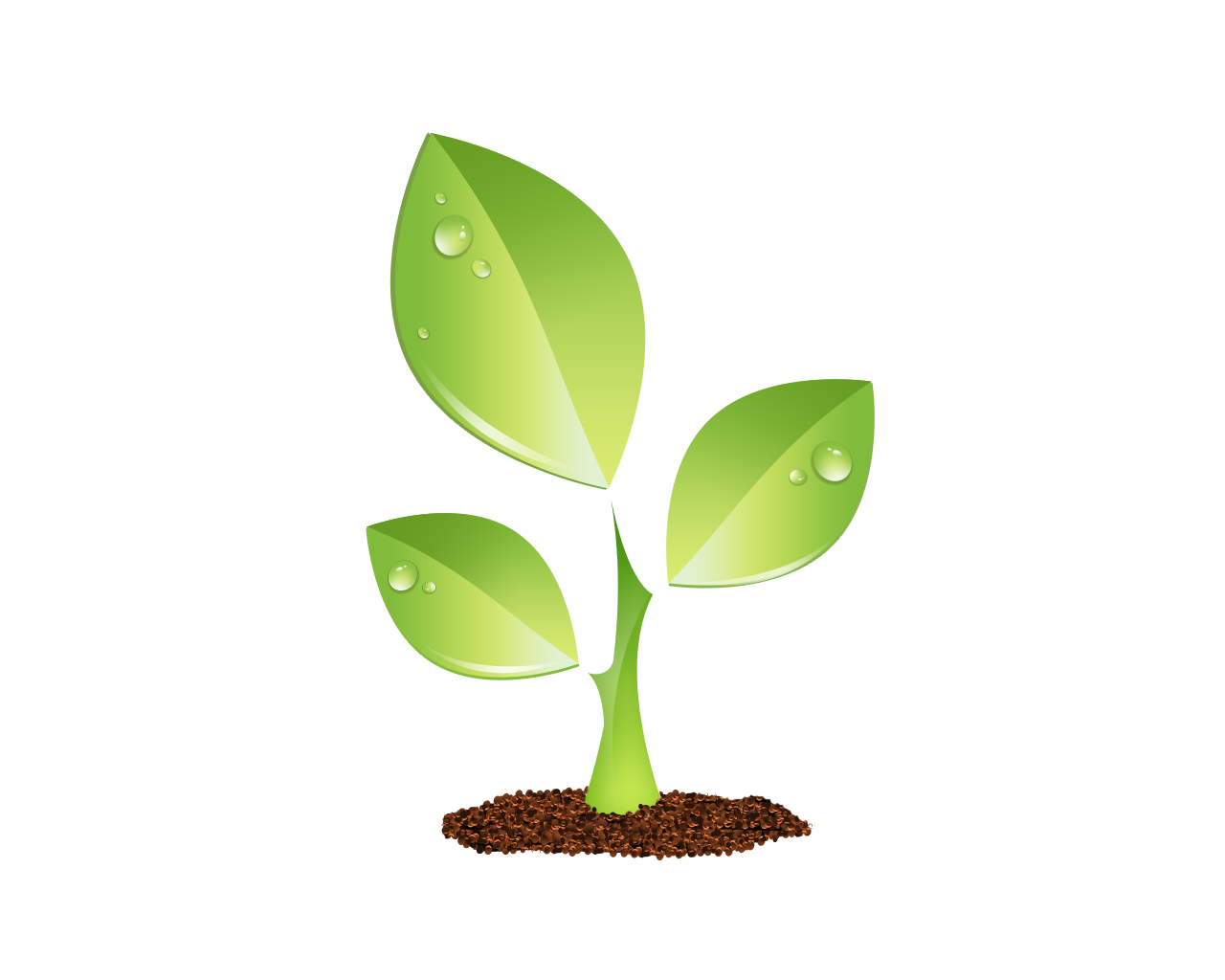 S E E D E D C O N T E N T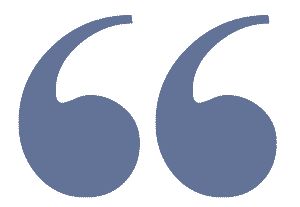 Lee Fang Lee Fang
April 4 2020, 11:00 a.m. Senior White House Advisor Jared Kushner joins members of the White House Coronavirus Task Force at the daily briefing on April 2, 2020 at the White House in Washington, D.C. Photo: Win McNamee/Getty ImagesSenior White House Advisor Jared Kushner joins members of the White House Coronavirus Task Force at the daily briefing on April 2, 2020 at the White House in Washington, D.C. Photo: Win McNamee/Getty Images
Jared Kushner's family real estate company, which owns and manages thousands of apartment units, continued its aggressive eviction practices and debt collection lawsuits as Americans wait for government relief. Well into the coronavirus crisis, which has led to skyrocketing unemployment, court records show properties owned by Kushner Companies are still filing new eviction lawsuits.
At least 15 tenants in New Jersey and Maryland have been on the receiving end of lawsuits from Kushner-owned properties even after both states declared states of emergency. Gov. Phil Murphy, D-N.J., and Gov. Larry Hogan, R-Md., have both called for a moratorium on evictions and courts have been closed, postponing hearing dates for a range of debt collection-related activities.
The Maryland and New Jersey moratoriums on evictions, however, do not prevent debt collectors from filing new lawsuits.
On March 25, Westminster Management, a unit of Kushner Companies, filed a lawsuit requesting sheriff services to enforce an eviction against a man residing at the company's Harbor Point Estate apartment in Essex, Maryland. Days later, on March 30, Kushner's company filed a collection lawsuit against another man in the same complex.
The previous week, on March 19, Oxford Arms, a Kushner-owned apartment complex in Edison, New Jersey, filed six lawsuits against tenants. Other lawsuits have been filed in recent weeks against tenants by legal entities tied to the Whispering Woods complex in Middle River, Maryland; the Cove Village complex in Essex, Maryland; and the Pier Village building in Long Branch, New Jersey ' all of which are owned by Kushner.
Experts say the continued collection filings and letters threatening financial penalties in the near future could cause undue stress during a period in which Americans are already reeling from the trauma of mass layoffs, social isolation, and health care issues fueled by the pandemic.
'Not being able to sleep, eat, stress with the marriage, and stress with the family is typical for somebody being hounded by a debt collector,' said Peter Holland, a consumer rights attorney based in Annapolis, Maryland, 'and I can only imagine it's even more typical now.'
Kushner, President Donald Trump's son-in-law, serves as a senior advisor at the White House. His role in the Covid-19 response effort has come under fire in recent days after the promise of a nationwide network of drive-through testing sites never materialized. Kushner also tapped his brother Joshua to build a federal response website promised by Trump, which was ultimately scrapped.
Kushner, whose estimated net worth is around $800 million, has said in the past that he has stepped away from day-to-day management of the real estate firm, though he has not relinquished his ownership stake. Ethics disclosures show that he still receives millions of dollars a year in income from rent collected by his assorted real estate portfolio, including the chain of apartment buildings.
A view of the Oxford Arms apartments in Edison, N.J.
Image: Google Street View
Kushner Companies, as well as New Jersey and Maryland attorneys representing Kushner's real estate subsidiaries, did not respond to requests for comment.
'We're doing all we can for tenants. I'm not answering any questions, okay,' said a staff member at one Kushner-owned apartment complex in Baltimore County.
Kushner Companies owns a vast array of commercial and residential real estate units around the country. The firm, founded by Kushner's father, has come under fire for predatory business practices. Maryland Attorney General Brian Frosh, in a lawsuit filed last year, accused the company of failing to address rodent infestations while forcing tenants to pay illegitimate fees.
The real estate firm's debt collection practices, which involve hundreds of lawsuits pursuing tenants often for small amounts of debt, have been detailed in reporting in ProPublica and the Baltimore Sun. In the past, Kushner's attorneys have gone so far as to pursue civil arrest warrants for at least 105 tenants over unpaid fees and rent.
Last month, Netflix released 'Slumlord Millionaire,' a mini-documentary about the abusive practices of Kushner's real estate companies. The feature describes Kushner as a 'tier one predator,' who has used harassment tactics to drive tenants out of rent-stabilized apartments in New York, while systematically imposing hefty fees on tenants in Maryland. The feature shows tenants dealing with debt collection letters, eviction notices, water damage, mold, fire code violations and shoddy maintenance.
The court docket of March cases in New Jersey and Maryland list a variety of eviction and landlord-initiated collection lawsuits. Some of the filings do not list the underlying reason for the case. New Jersey law, for instance, allows eviction lawsuits over unpaid rent, drug conviction, or a violation of the terms of the lease agreement.
Join Our Newsletter
Original reporting. Fearless journalism. Delivered to you.
I'm in
The Wall Street Journal reported that Kushner Companies is pivoting to suburban markets without rent control laws. After offloading 666 Fifth Avenue, a New York commercial real estate building in Manhattan plagued by vacancies and soaring debt in 2018, the firm increased its low- and middle-income housing portfolio. Last year, the company spent over $1 billion to purchase 6,000 suburban apartment units in Maryland and Virginia from Lone Star Funds, a Texas private equity fund. The acquisition was funded in part by Freddie Mac, the government mortgage provider.
Laurent Morali, president of Kushner Companies, has said that the new multifamily apartment building units will drive growth because rent can be increased by about 3 percent annually.
The Kushner real estate interests, responsible for the family's vast wealth, have notably benefitted widely from government largesse. The Baltimore Sun found that three Maryland apartment complexes owned by the family have received $6.1 million in federal rent subsidies from 2015 through 2017.
The bailout could be an even bigger boon for the business. Under the new CARES Act, mortgage payments for low and middle income housing developments may be suspended in exchange for freezing evictions on those who cannot afford rent. The law applies to units purchased with government-backed mortgages, which may apply to the apartment units purchased through Freddie Mac last year as well as another tranche of apartment units purchased by Kushner in 2012. It's not clear whether Kushner meets the statutory threshold to qualify, and his company has not responded to reporters' questions on the issue.
Wait! Before you go on about your day, ask yourself: How likely is it that the story you just read would have been produced by a different news outlet if The Intercept hadn't done it? Consider what the world of media would look like without The Intercept. Who would hold party elites accountable to the values they proclaim to have? How many covert wars, miscarriages of justice, and dystopian technologies would remain hidden if our reporters weren't on the beat? The kind of reporting we do is essential to democracy, but it is not easy, cheap, or profitable. The Intercept is an independent nonprofit news outlet. We don't have ads, so we depend on our members ' 35,000 and counting ' to help us hold the powerful to account. Joining is simple and doesn't need to cost a lot: You can become a sustaining member for as little as $3 or $5 a month. That's all it takes to support the journalism you rely on.Become a Member 
Contact the author:
Lee Fang[email protected]theintercept.com@lhfang
Related
Big Pharma Prepares to Profit From the Coronavirus
Jared Kushner's Real-Estate Firm Sought Money Directly From Qatar Government Weeks Before Blockade
In Exchange for Aid, Trump Wants Praise From Governors He Can Use in Campaign Ads
Millions of People Will Struggle to Pay Rent in April, but Few in Congress Care
Latest Stories
What the Coronavirus Pandemic Can Teach Us About the Climate Emergency
Charles Komanoff, Christopher Ketcham ' 12:00 p.m.
Amid Critical Supply Shortage, FEMA Is Spending Millions to Protect Trump Properties
Alex Emmons ' 9:00 a.m.
Why Wisconsin Is Fighting So Hard Over Its Tuesday Primary
Akela Lacy ' Apr. 3 Leave a comment The
Intercept_

Join Our NewsletterBecome a Member
Weekly editor's picks Breaking stories and exclusives Politics coverage The
Intercept_
About Editorial Policies Become a Source Join Newsletter Become a Member Terms of Use Privacy Securedrop
© First Look Media. All rights reserved
Filters SVG