Trump's Cracked Afghan History - WSJ
Category: Entirely New
Via:
tig
•
10 months ago
•
0 comments
By:
The Editorial Board (WSJ)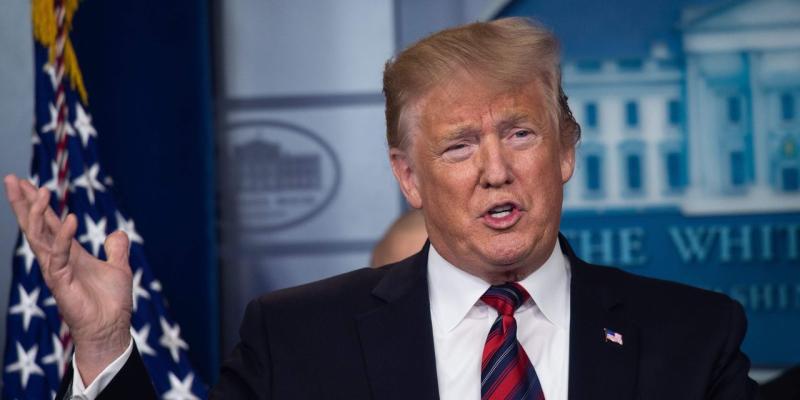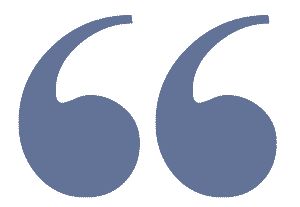 His falsehoods about allies and the Soviets reach a new low.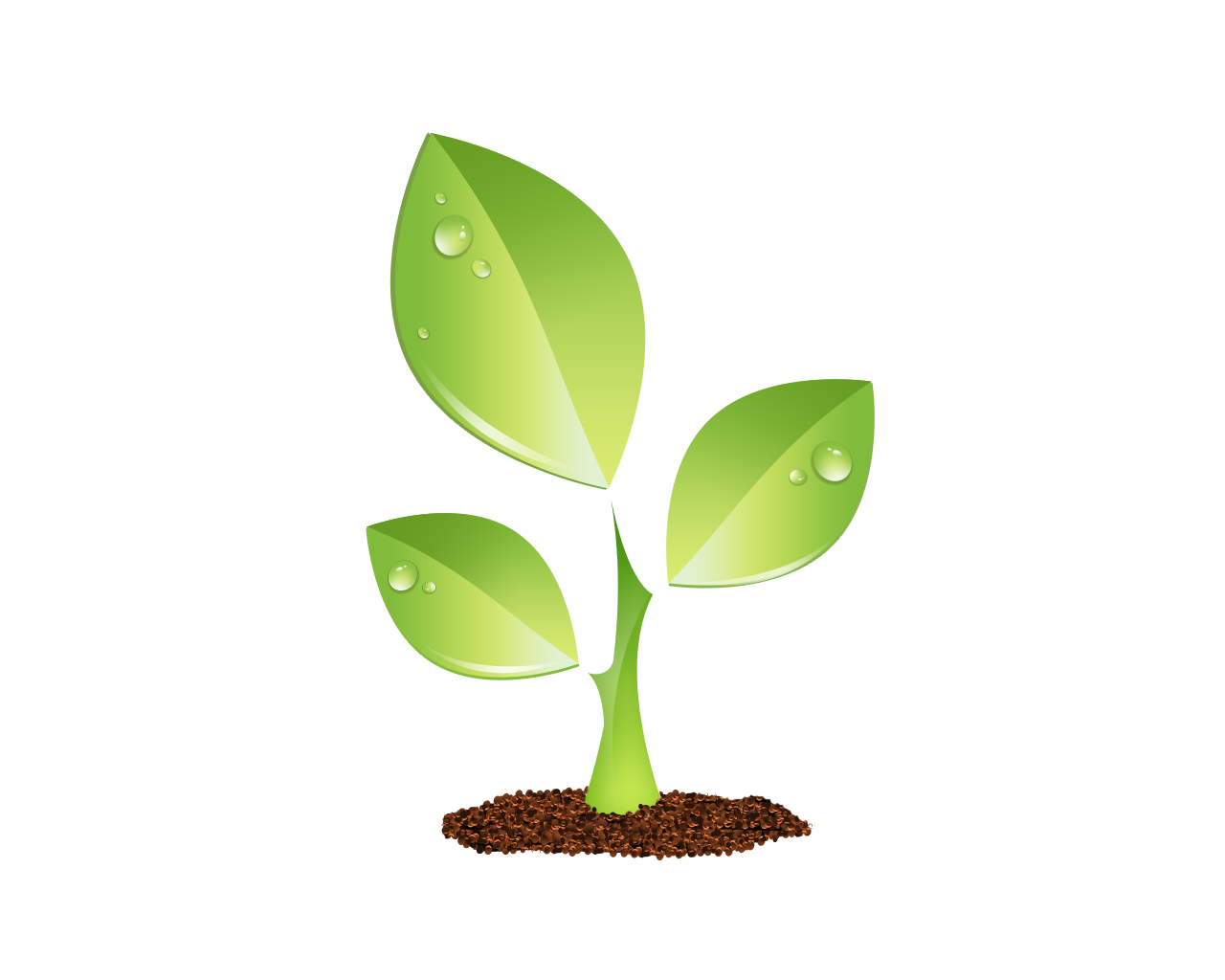 S E E D E D C O N T E N T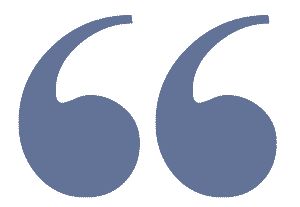 His falsehoods about allies and the Soviets reach a new low.
By The Editorial Board The Editorial Board The Wall Street Journal BiographyThe Editorial Board @WSJopinion WSJOpinion Jan. 3, 2019 7:03 pm ET
President Trump's remarks on Afghanistan at his Cabinet meeting Wednesday were a notable event. They will be criticized heavily, and deservedly so. The full text is available on the White House website.
Mr. Trump ridiculed other nations' commitment of troops to fight alongside America's in Afghanistan. He said, 'They tell me a hundred times, 'Oh, we sent you soldiers. We sent you soldiers.''
This...
To Read the Full Story Subscribe Sign In Sponsored Offers TurboTax:
TurboTax service code and discount: $60 only for Deluxe Version Walmart:
Shop from home with over $50 in Walmart coupons Saks Fifth Avenue:
Saks Fifth Avenue coupon - 15% off app purchases H&R Block Tax:
H&R coupon: 40% off online tax filing Hulu:
Hulu Promo Code: First month free & Ad-Free streaming HelloFresh:
HelloFresh promo code - $60 off three boxes
Most Popular Videos
Captain Fired by Navy Cheered by USS Theodore Roosevelt Sailors
Coronavirus Update: New Advice on Masks and Global Cases Top One Million
In Ecuador's Epicenter, Families Forced to Leave Dead Outside
Friday's Jobs Report Doesn't Tell the Full Story; Here's Why
Opinion: Politics Faces a Coronavirus Test
Most Popular Articles
Opinion: The Coronavirus Pandemic Will Forever Alter the World Order
Safety Advice If You Must Visit the Grocery Store
NYC Sees More Burglaries of Businesses Under Emergency Measures
New York Records Largest Single-Day Death Toll From Coronavirus
New Orleans Area Has Worst Coronavirus Death Rate in U.S.