State Department DENIES Hillary Clinton's Attempt To Avoid Deposition
Category: Entirely New
Via:
tig
•
10 months ago
•
0 comments
By:
Hillary Clinton (ilmforg)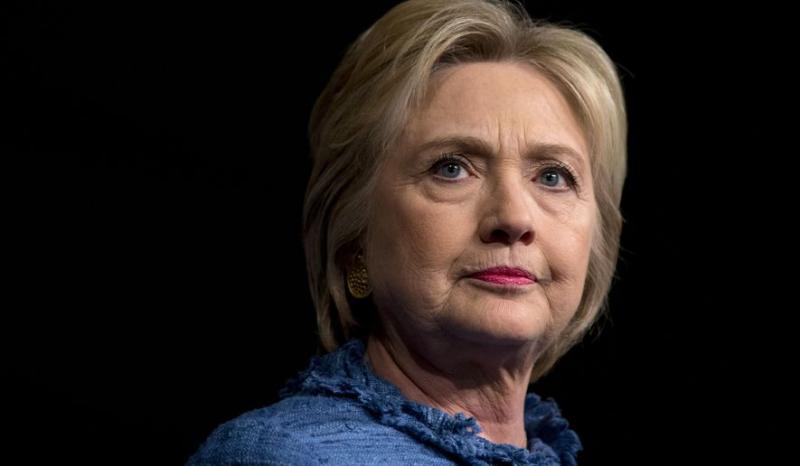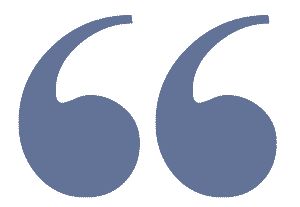 Hillary Clinton found herself back in court once again over her use of a private email server and the terrorist attack in Benghazi, and things do not look to be...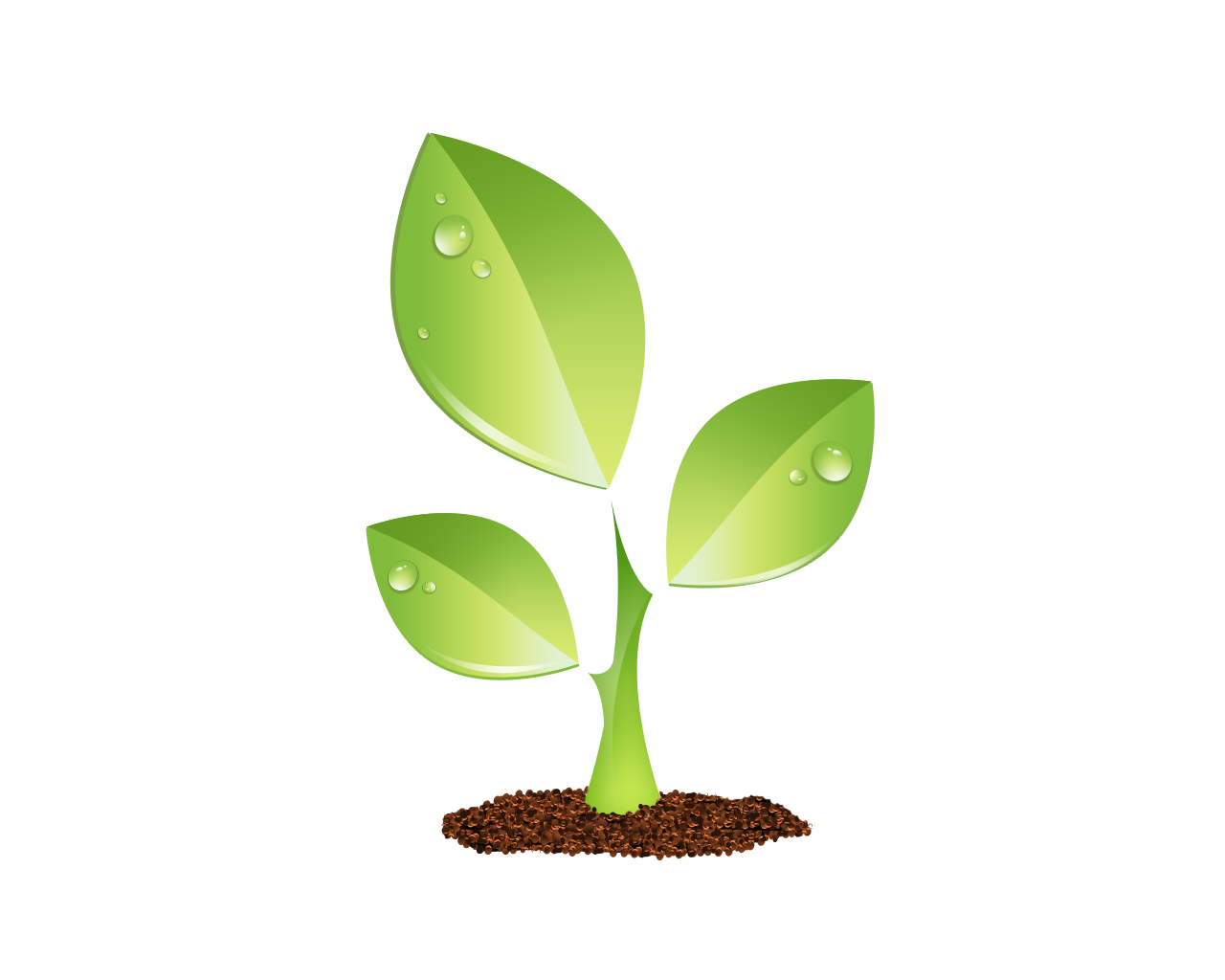 S E E D E D C O N T E N T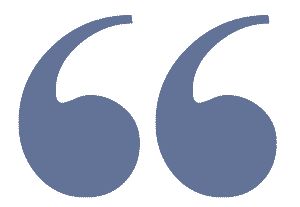 154.5K Views Share
Follow Tyler Worley Posted April 6, 2020 in Politics , Source: washingtonexaminer,


Hillary Clinton found herself back in court once again over her use of a private email server and the terrorist attack in Benghazi, and things do not look to be going as planned for the former Secretary of State.
After a federal judge responded to requests from Conservative watchdog group Judicial Watch ordering that Hillary Clinton sit down for a sworn deposition and answer questions regarding her private email server, she attempted to avoid the testimony with an 83-page petition sent to the judge.
sponsor



Along with arguing that the court ruling was outrageous, Hillary Clinton's legal team asked a higher court to reverse the ruling from the lower court.
Despite this, the State Department refused to back the arguments made from Hillary's legal team during court last week.
Check out what the Washington Examiner reported below:
The State Department, represented in court by Justice Department lawyers, declined to join Clinton's legal argument on Friday.



"The government did not seek and thus does not support the extraordinary relief of mandamus due to the unique circumstances of this case," DOJ appeals lawyer Mark Freeman told the higher court in a seven-page filing.

"This is the rare situation in which discovery of a former Cabinet Secretary was not authorized for the impermissible purpose of probing internal government decision-making regarding official policy, but rather to focus on the impact on FOIA compliance of a former official's unusual decision to use a private email server to systematically conduct large volumes of official business."



Additionally, the Justice Department lawyer said "the government's decision not to seek mandamus here — after each of the discovery orders, not only the most recent — reflects the government's consideration of the totality of the circumstances in this unique case."
Federal Judge Royce Lamberth ordered Hillary Clinton to be deposed last month after Judicial Watch presented "approximately thirty previously undisclosed Clinton emails" that the State Department "failed to fully explain."
***Love Trump? Stay Informed With Our FREE Trump News App***
"As extensive as the existing record is, it does not sufficiently explain Secretary Clinton's state of mind when she decided it would be an acceptable practice to set up and use a private server to conduct State Department business," Lamberth said.
Judge Lamberth also described her previous rounds of questioning on the issue as unsatisfactory, explaining that her answers were "either incomplete, unhelpful, or cursory at best."
Now that the government has refused to back Hillary Clinton's attempt to avoid sworn testimony over her private email server, it is only a matter of time before the former Secretary of State must appear in court for questioning.
How do you feel about this news? Let us know in the comments below!
sponsor
sponsor

Dennis Quaid Praises Trump's Early Travel Ban, Says POTUS 'Doing a Good Job' Handling the Crisis
Comments
Trump: What Does Obama Know About Joe Biden That Is Preventing Endorsement?
Comments
Swing State Voters Pick Trump Over Biden To Handle Coronavirus
Comments
Trump Promises To Flood Small Businesses With Another $250 BILLION in support
Comments
Reporter Asks Trump If He'll Pardon The "Tiger King", His Response Is Hilarious
Comments
Tom Brady Opens Up About His Relationship With President Trump During Interview
Comments
BREAKING: Fauci Reacts To Positive Coronavirus Trend; Says 'Turnaround' Starting THIS WEEK!
Politics Comments
Anyone Who Thinks Biden Will Beat Trump Should Probably Look At This Brand New Poll
Politics Comments
Spineless Bernie Bends The Knee, Says Biden Is A "Very Decent Man Who I Will Work With"
Comments
WHO Panics After Trump Threatens To Pull Funding; Morbidly Warns Of "More Body Bags"
Comments
BREAKING: President Trump Is Planning To Fire Another Batch Of Obama Holdovers
Politics Comments
Sanders Claims Victory Despite Dropping Out: We "Won The Ideological Struggle"
Comments
Trump Reacts to Bernie Sanders Dropping Out, Taunts Dem Party
Comments
Steve Bannon: Blood is on the hands of the Chinese Communist Party
Comments
Alexa Gives Stunning Response When Asked About The Coronavirus
Comments sponsor
Subscribe
Videos RSS Feed Articles RSS Feed Google Feedburner
Partners
Login
Info
About Us Advertise Partner With Us Contact DMCA Notice Terms of Use Privacy Policy
Social Media
Facebook Twitter Instagram
Hot Items
Popular Political Videos Most Read Political Articles Best Political Memes Subscribe to our newsletter.
Subscribe to the HOTTEST news stories of the day with our exclusive newsletter~
Enter your email address below:
Subscribe
We won't send you spam. Unsubscribe at any time.