Teladoc soars on bet that virtual health is here to stay - CNN
Category: Entirely New
Via:
tig
•
10 months ago
•
0 comments
By:
Paul R. La (CNN)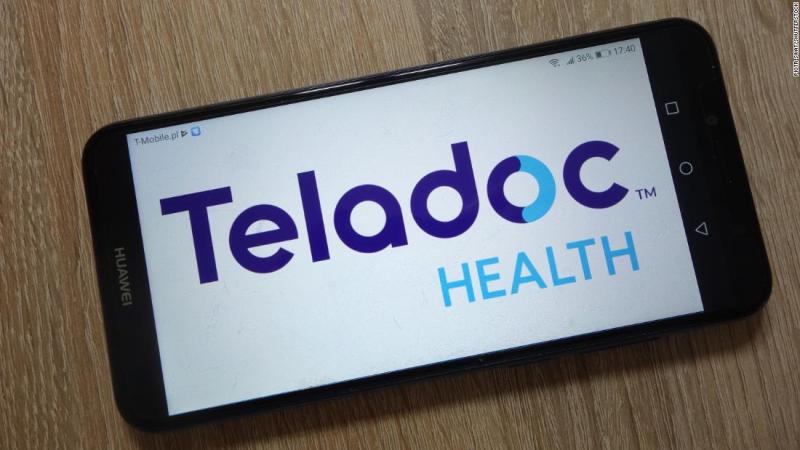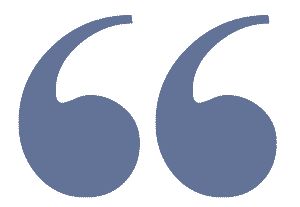 Hospitals are swamped with coronavirus cases. And Americans are being encouraged to stay home unless absolutely necessary. That's why virtual health care services like Teladoc are thriving.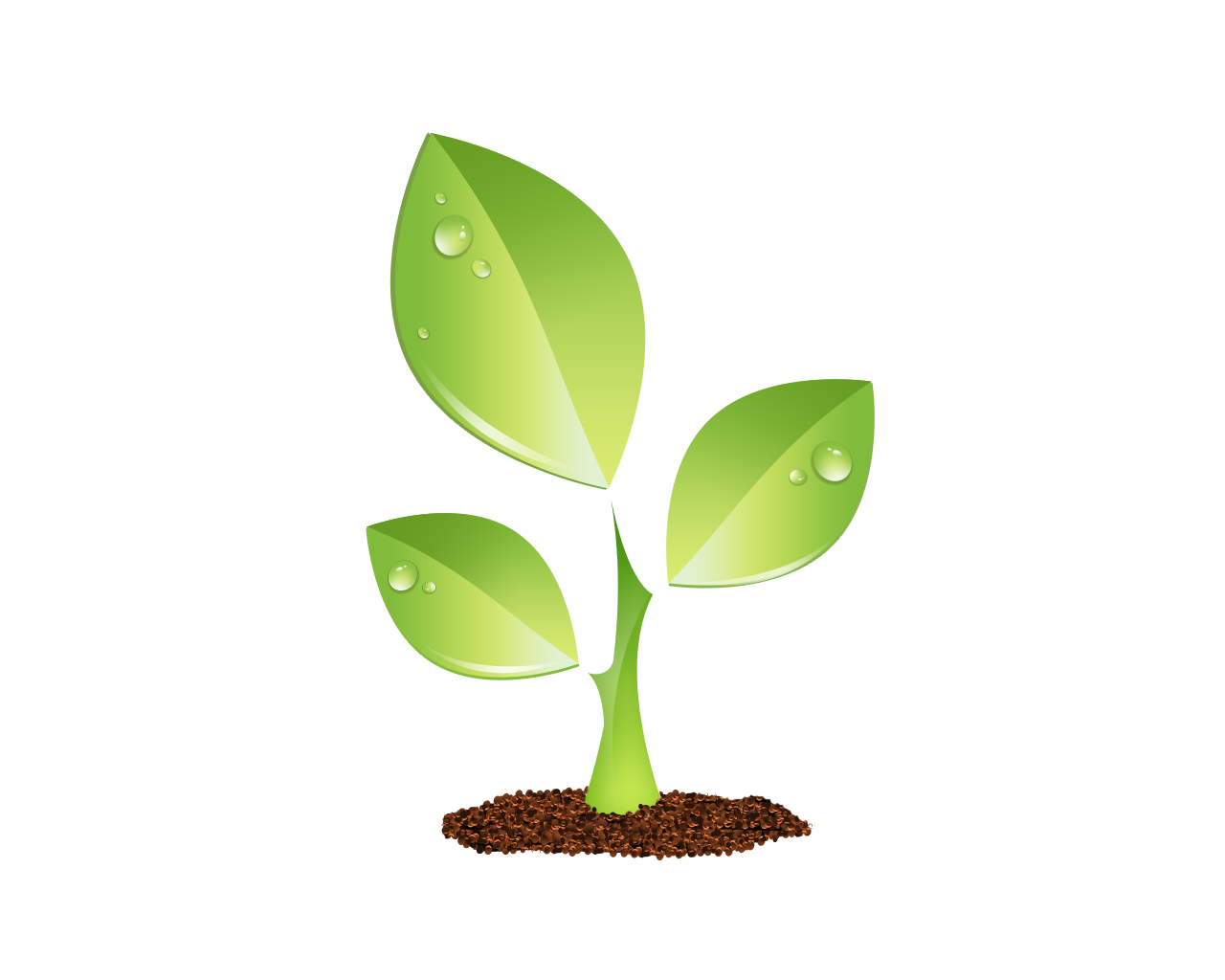 S E E D E D C O N T E N T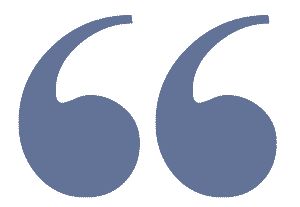 New York (CNN Business)Hospitals are swamped with coronavirus cases. And Americans are being encouraged to stay home unless absolutely necessary.
So if you need to see a doctor any time soon and it's unrelated to Covid-19, chances are that your visit will be a virtual one. That's led to a boom in demand for Teladoc, a leader in the telemedicine industry. Shares of Teladoc ( TDOC ) have soared nearly 75% this year. The company said last month that it was "experiencing unprecedented daily visit volume," adding that demand quickly soared to about 15,000 visits requested per day -- much higher than peak volume during a normal flu season and up 50% from the week just before the start of the coronavirus outbreak in the United States.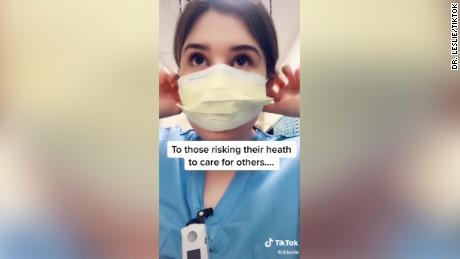 Doctors turn to Twitter and TikTok to share coronavirus news "There is no doubt that we are seeing positive momentum and that awareness has increased. Telemedicine is now a household term," said Dr. Lewis Levy, chief medical officer of Teladoc, in an interview with CNN Business. Read More Levy said the company has thousands of physicians under the umbrella of the Teladoc Health Medical group, including those recently added to support the increased demand. Most are contractors supervised by staff clinicians and a clinical leadership team.
More people want (and need) to see doctors virtually
Teladoc physicians, who work in a variety of disciplines, can usually diagnose and treat most medical problems virtually by discussing patients' symptoms, so they needn't risk leaving their homes to get blood work or other diagnostic tests. A survey earlier this month by internet research firm BroadbandNow found that 75% of Americans are open to the idea of seeing a doctor virtually instead of an in-person visit.
Lots of competition for Teladoc
Teladoc may be the best known company in the burgeoning virtual health field, which is reflected in the stock's stunning surge this year. But it's not the only one. MDLIVE reported Thursday that its virtual visit volume, new individual user registrations, and the number of its employer partners have hit all-time highs since March, when the outbreak took hold. "While many industry experts said consumer adoption was at a tipping point at the start of 2020, it is clear that Covid-19 put virtual care on a fast track for substantial growth," said Charles Jones, MDLIVE's chairman and chief executive officer, in a statement.