Democrats Eat Their Own Over Trump, Coronavirus | Newsmax.com
Category: Entirely New
Via:
tig
•
9 months ago
•
0 comments
By:
Michael Dorstewitz (Newsmax)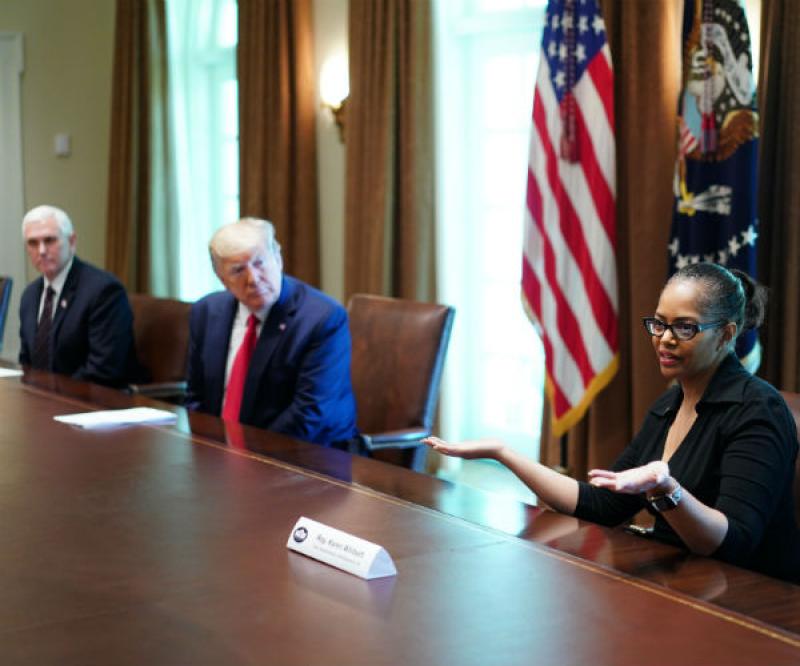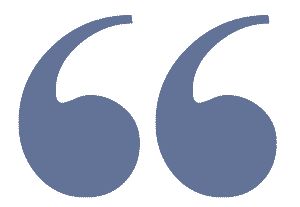 Donald Trump and the coronavirus pandemic are bringing out the worst within the Democratic Party,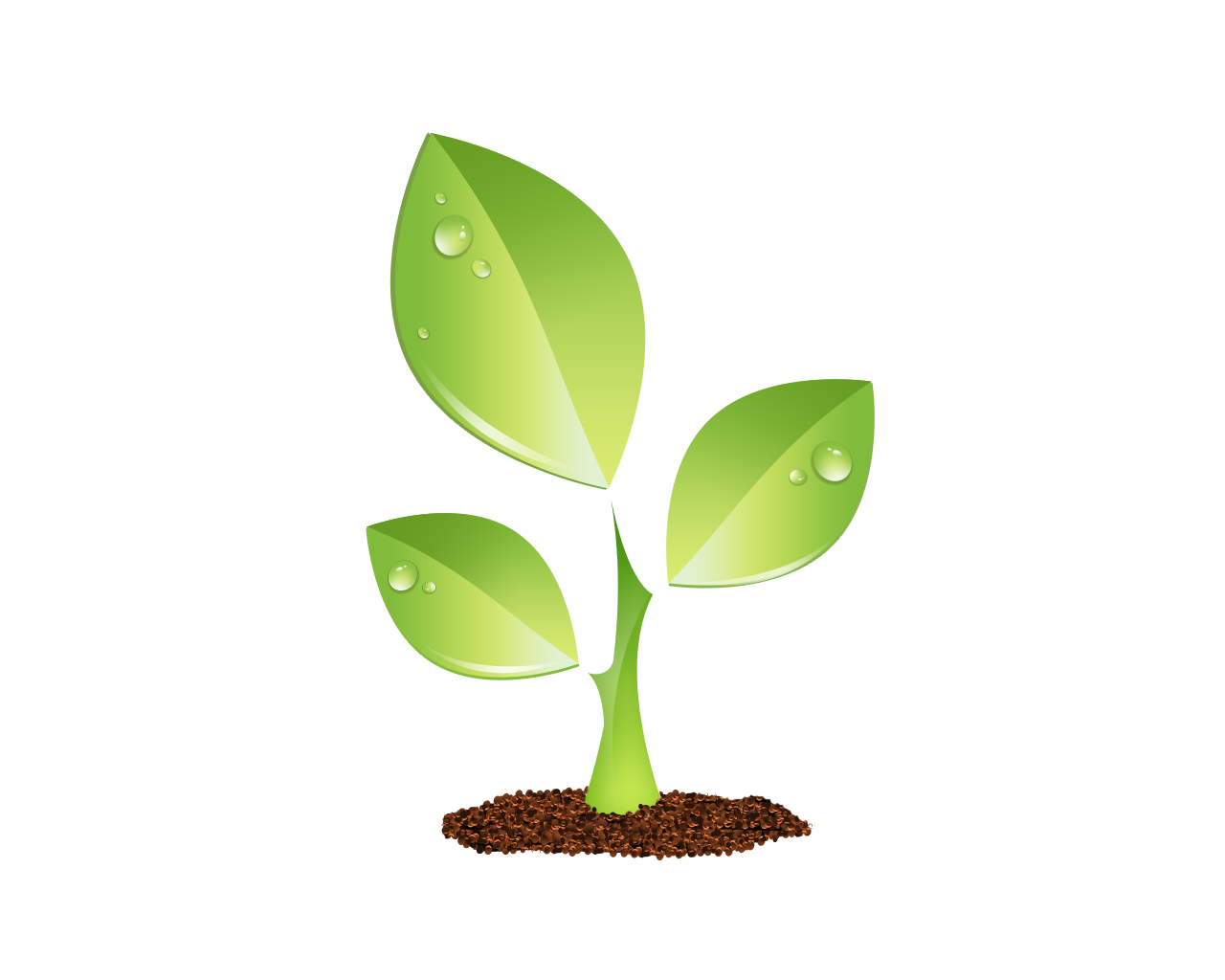 S E E D E D C O N T E N T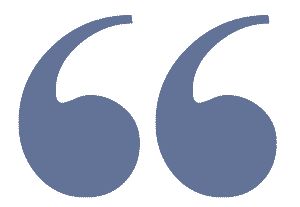 U.S. President Donald Trump and Vice President Mike Pence, listen to Rep. Karen Whitsett, D-Mich., speak in the Brady Briefing Room of the White House in Washington, D.C. - April 13, 2020. - (Mandel Ngan/AFP via Getty Images) Images)
By Michael Dorstewitz
Friday, 24 April 2020 02:23 PMCurrent | Bio | Archive
Donald Trump and the coronavirus pandemic are bringing out the worst within the Democratic Party, and their hyper-partisanship is even causing them to go after one another.
Earlier this month Michigan Democratic state Rep. Karen Whitsett claimed that hydroxychloroquin saved her life after she was stricken with COVID-19. This is a drug that President Trump has nominally recommended as a therapeutic for the disease.
"I'm not looking at it one way or the other," Trump said, "but we want to get out of this. If it does work, it would be a shame if we didn't do it early. But we have some very good signs."
She appeared on Fox News Channel's "The Ingraham Angle" telling host Laura Ingraham that her symptoms from the disease stopped "within a couple hours" of being administered the drug.
"If President Trump had not talked about this, it would not be something that's accessible for anyone to get, not right now," Whitsett said.
She followed up the Fox News appearance with the truly unforgivable — she went to the White House and thanked Trump and Vice President Mike Pence in person.
"Thank you Mr. President. Thank you Mr. Vice President. . . . Thank you for everything that you have done," Whitsett said at the meeting. "I did not know that saying thank you had a political line. … I'm telling my story and my truth, and this how I feel and these are my words."
It turned out that her gracious gesture did have "a political line." The 13th Congressional District Democratic Party Organization will meet Saturday to vote on a resolution to censure freshman lawmaker Whitsett, The Detroit News reported.
Jonathan Kinloch, the organization's chairman, gave his reasoning for the action.
"At the end of the day, we have political systems. We have political parties, and political parties exist for a reason," Kinloch said.
He said endorsed candidates and elected officials "do not belong to themselves. They belong to the members and precinct delegates of the Democratic Party."
They belong instead to the plantation called Democratic Party, a fact that was also discovered by Georgia Democratic state Rep. Vernon Jones.
Last week Jones took a look at Joe Biden, his party's presumptive presidential nominee, and saw a man with enough memory lapses to make Fox News senior political analyst Brit Hume believe he may be suffering from senility.
Then he took a look at the guy in the White House, who supported criminal justice reform and was responsible for creating the lowest black unemployment rate in recorded history, and the Georgia lawmaker's decision was pretty easy.
He threw his support behind Trump.
The backlash was swift, and on Wednesday Jones announced he was resigning from his House seat.
"Turn the lights off, I have left the plantation," he said, according to the Atlanta Journal-Constitution, although he wasn't giving up his party affiliation.
"I don't plan to leave the Democratic Party because somebody's got to be in there to hold them accountable — hold them accountable to how they are treating black people (and) root out the bigotry," Jones said.
In a later interview he said, "I will continue to let the Democratic Party know that the bigotry within this party is hurting African Americans, and more and more African Americans are thinking independently."
Twenty-four hours later Jones had a change of heart.
He won't allow his party to drum him out of office.
"Yesterday, I announced my intentions to resign from my office. But shortly thereafter, the outpour of support I received was too great for me to ignore," he wrote. "I will not allow the Democrats to bully me into submission. I will not let them win. I will NOT resign."
He closed with a hashtag near and dear to every Trumpian's heart, "#MAGA," meaning "Make America Great Again." It was a big thumbs up to the 45th president, and a poke in the eye to the Georgia Democratic Party.
In a video that accompanied his tweet, Jones said that while he was reviled with attacks from "the far left of the Democratic Party," he also received "overwhelming support" from people of "every age, every color, every party" across the country.
He had no choice but to remain in office.
Political Radio News contributor Kambree enthusiastically shot back, "Don't you dare resign. I'm loving this!!!!"
Now that Jones and Whitsett's party has shown its stripes, this may be a good time for them to leave the plantation altogether.
They may face a tough re-election in their districts as Republicans, but they'll show they have principle by doing so.
Decades earlier, Ronald Reagan did the same, saying, "I didn't leave the Democratic Party, the party left me," and all things considered, it worked out pretty well for him.
Michael Dorstewitz is a retired lawyer and has been a frequent contributor to BizPac Review and Liberty Unyielding. He is also a former U.S. Merchant Marine officer and an enthusiastic Second Amendment supporter, who can often be found honing his skills at the range. Read Michael Dorstewitz's Reports — More Here.
© 2020 Newsmax. All rights reserved.