Black People Are Tired - Red Letter Christians
Category: Entirely New
Via:
tig
•
3 years ago
•
0 comments
By:
Red Letter Christians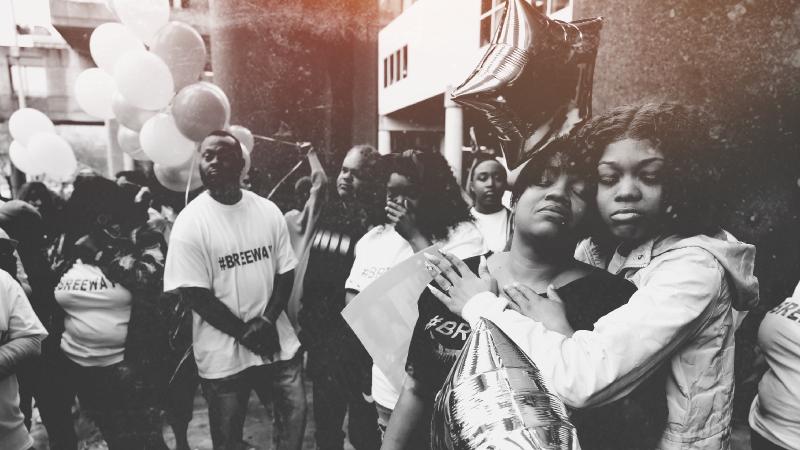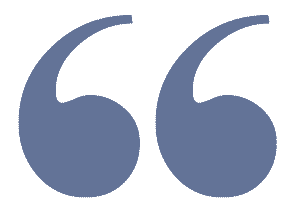 Black people are so tired.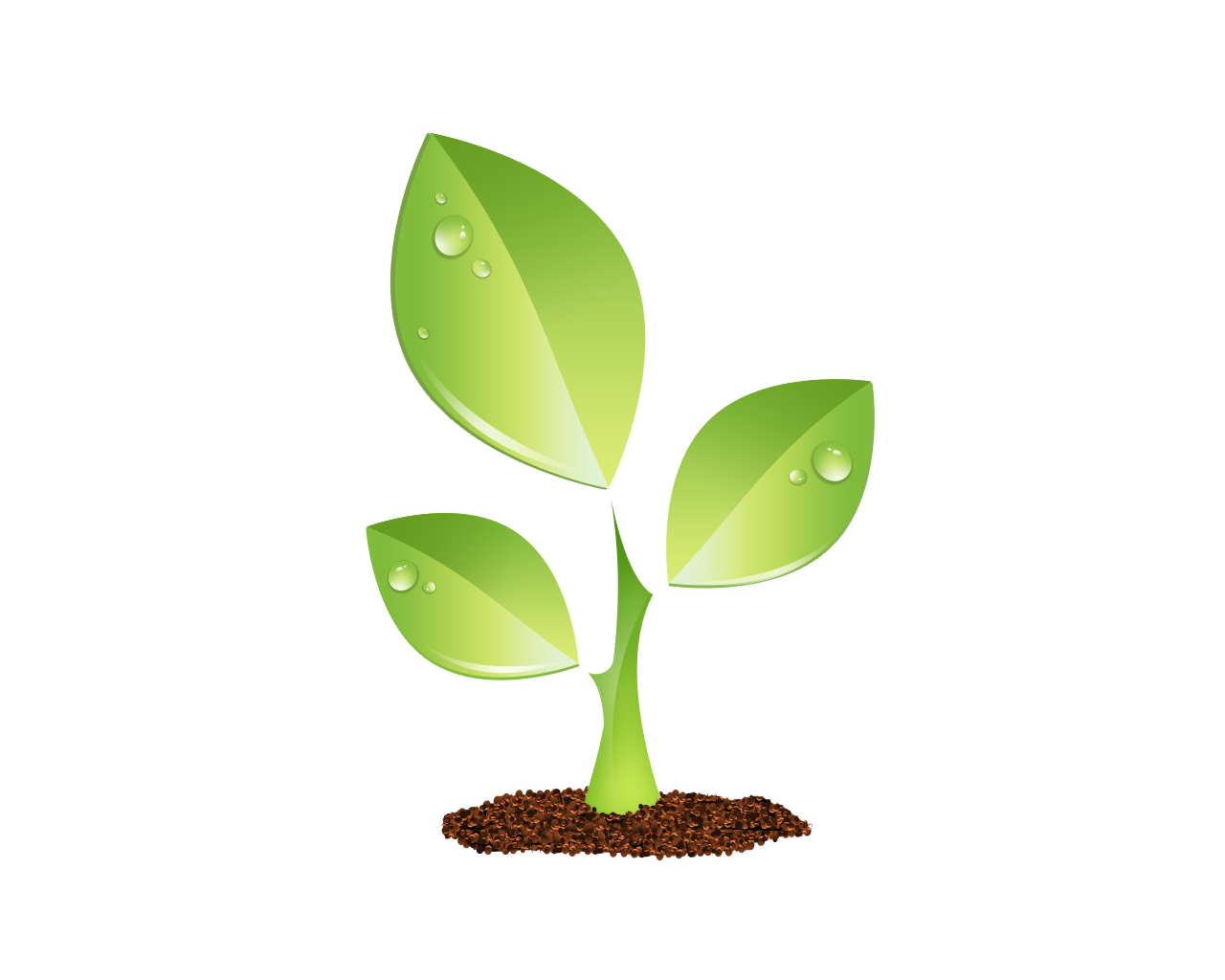 S E E D E D C O N T E N T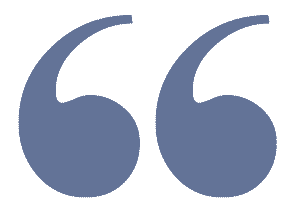 RLC Editor May 14, 2020 General, Peace & Nonviolence, Race
"Black People Are Tired" was anonymously authored and circulated through social media in the wake of Ahmaud Arbery's death. Yet black souls like Breonna Taylor keep being stolen from us. Red Letter Christians has created this tribute to bring light to these tragic injustices and honor the lives of those lost in a world still infected by white supremacy and violent racism. May they rest in power. May we fight for love and justice so that no one else has to see their loved ones become a hashtag.
Thank you to the person who first penned these words, to Lisa Sharon Harper for narrating, and to Common Hymnal for sharing Rose Petals with us.