Trump's Fox News Meltdown Over 'People In Dark Shadows' Lights Up Twitter
Via:
Harpo
•
3 years ago
•
2 comments
By:
Ed Mazza (Yahoo)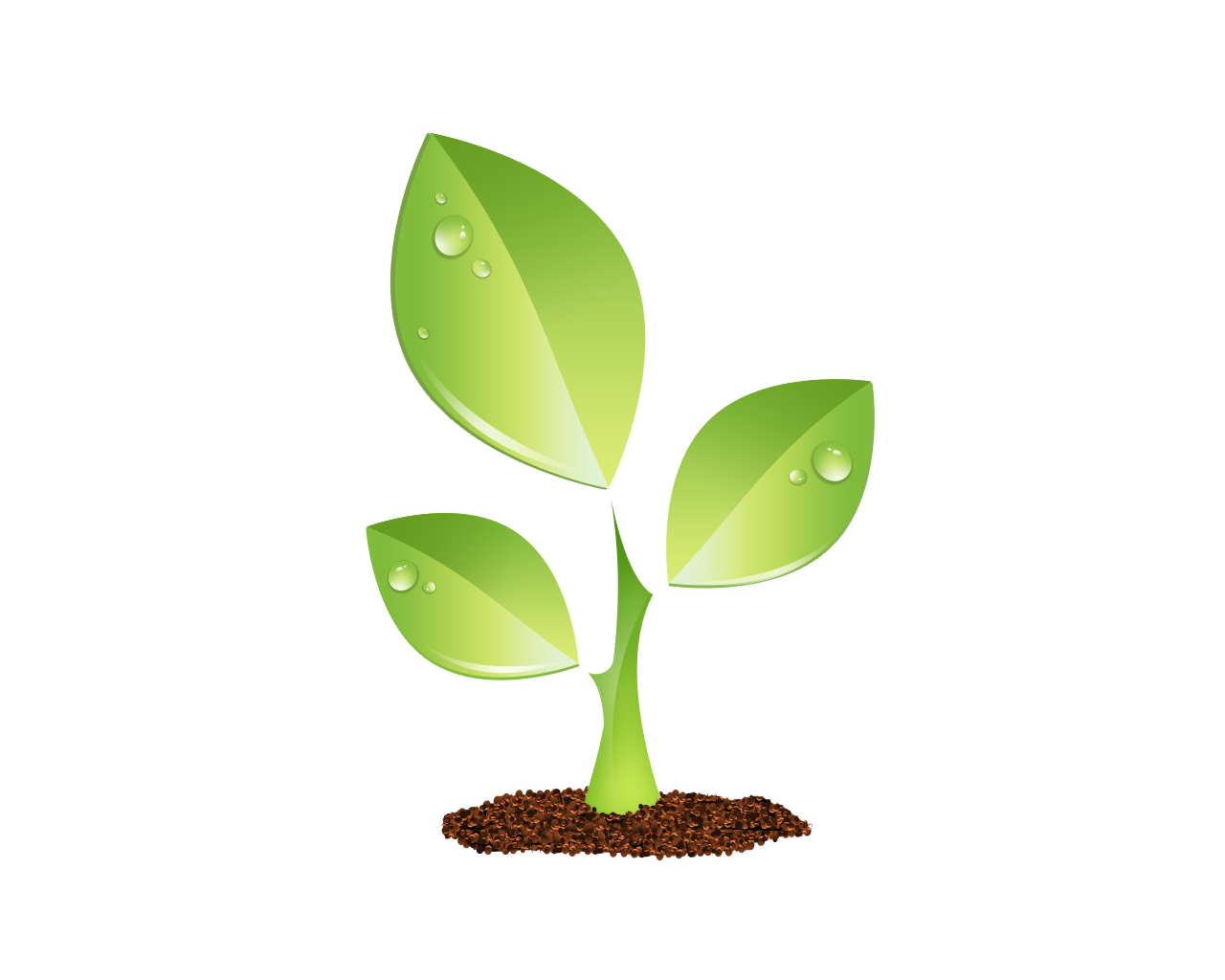 S E E D E D C O N T E N T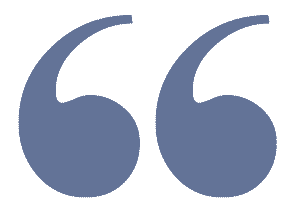 President Donald Trump sat down with Laura Ingraham for a lengthy interview on Fox News Monday and his critics couldn't decide on the wildest part.
Trump attacked Black Lives Matter, saying the name alone was "bad for Black people" and compared the police officer who shot a Black man in the back seven times to a golfer who missed an easy putt.
He also presented a series of conspiracy theories, claiming "people that are in the dark shadows" control both "the streets" and former Vice President Joe Biden. And he spun a conspiracy theory about an airplane:
"We had somebody get on a plane from a certain city this weekend. And in the plane, it was almost completely loaded with thugs, wearing these dark uniforms, black uniforms, with gear and this and that."
Trump claimed the people on the plane wanted to "do big damage" to the Republican National Convention, yet offered no other details.
The president's claims were so wild that Ingraham jumped in to try and save him several times.
The strange interview was all the talk on Twitter:
This article originally appeared on HuffPost and has been updated.